Casa Ensueño, Mexico Vacation!
Casa Ensueño is the sexiest home in Careyes, Mexico! South of Puerto Vallarta on the coast of the Pacific Ocean, you and your guests will feel like you have a luxury hotel to yourself.  Featured on the cover of Architectural Digest Mexico, this contemporary five bedroom home is perched on a cliff complete with a 50 meter infinity pool, two outdoor lounges, and elegant design.
Each of the 4 master bedrooms has incredible ocean views and it's own bathroom, there's even a cinema room that can be converted into a 5th bedroom with a king bed to accommodate a larger group. This is perfect for multiple couples or a large extended family!
Your luxurious stay wouldn't be complete without true 5 star service, including your own cook, butler service, and housekeeping. This 5 night/6day stay will leave you feeling absolutely rejuvenated.
Subject to availability. Expires: 7/31/22
---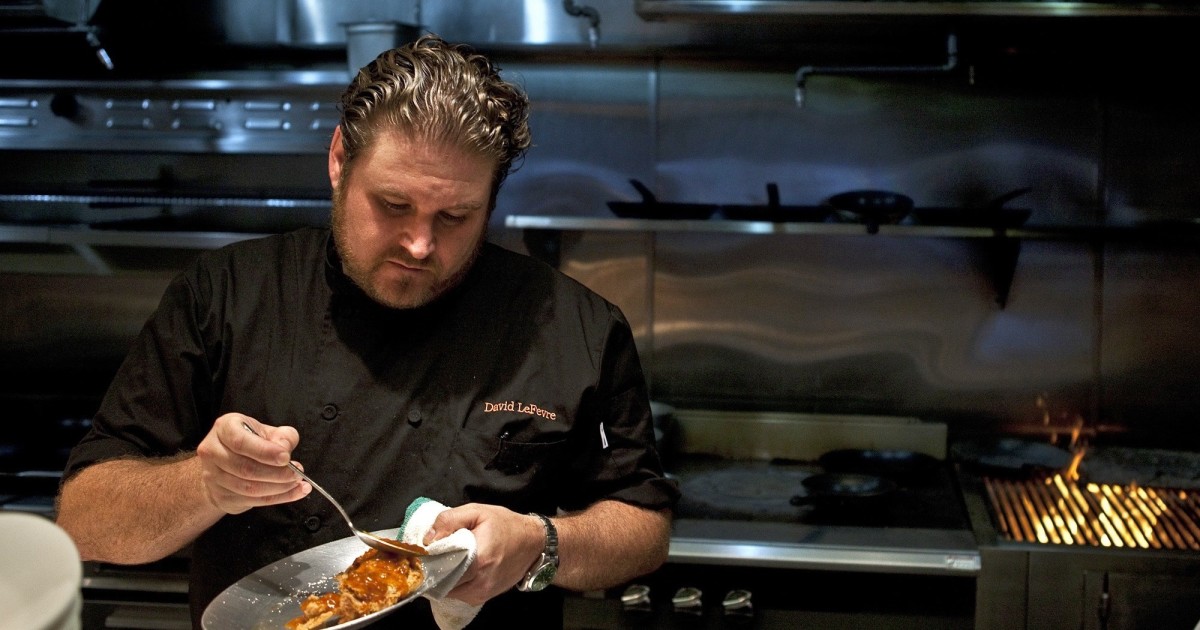 Chef David LeFevre & Arthur J Dinner Experience!
Enjoy a unique dining experience made by Chef David LeFevre at The Arthur J, one of South Bay's finest restaurants! Chef David LeFevre's creative take on classic steak dishes mixed with the freshest ingredients and wood-fired grill from The Arthur J makes for an unforgettable meal.
LeFevre has a history of incredible experiences in some of the world's most distinguished kitchens. He has also been featured on such shows as Iron Chef Gauntlet, The Cooking Channel's Road Show with G. Garvin and Unique Eats, and has made regular appearances as a judge on FOX's Hell's Kitchen and Master Chef.  He is also a regular contributor to cooking segments on The Hallmark Channel's Home & Family.
Begin your culinary experience with a round of The Arthur J's award-winning craft cocktails. Chef David LeFevre will create a five-course menu with wine pairings for up to 8 Guests. And before the night is over, indulge a flight of outstanding after dinner drinks.
Subject to availability. Expires: 7/31/22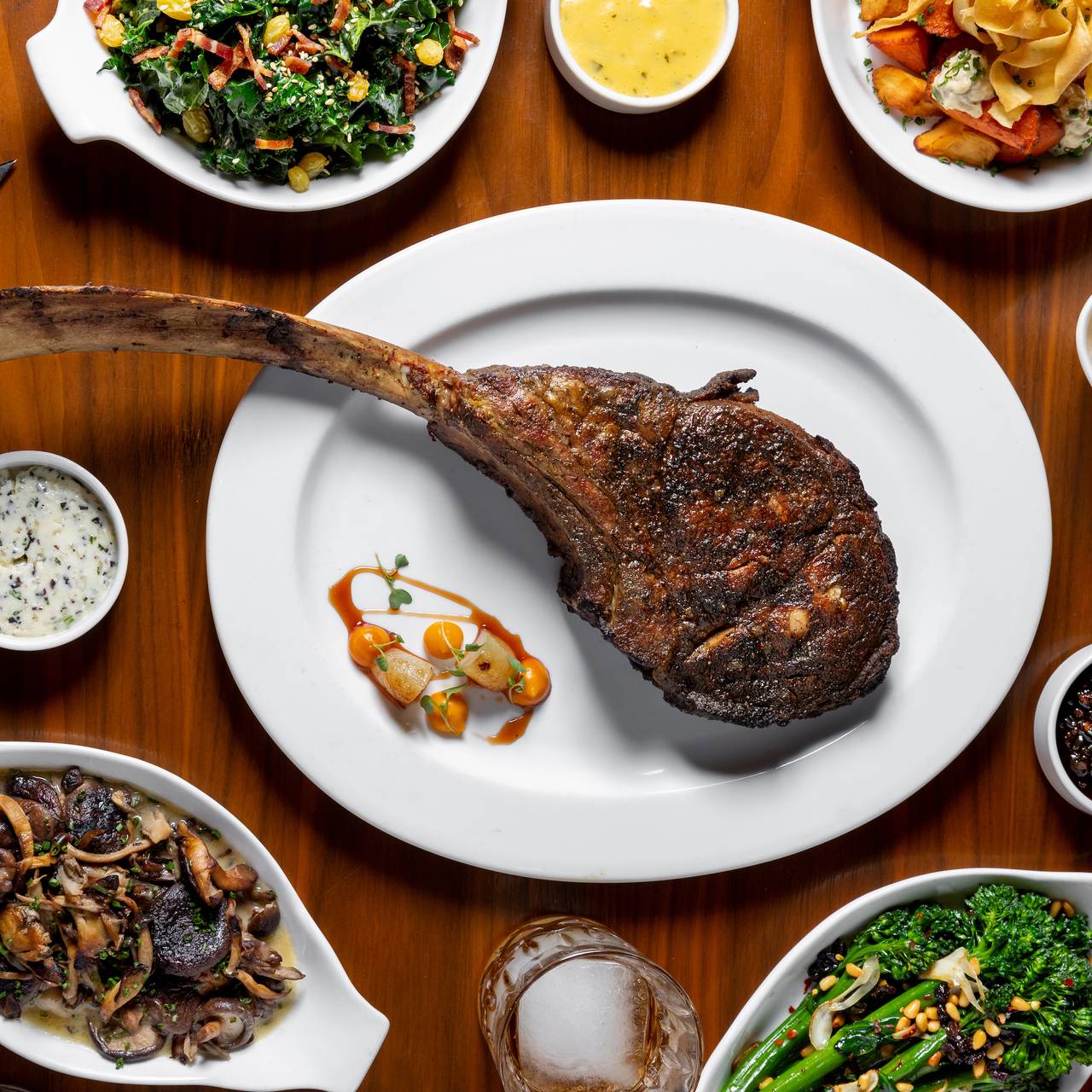 ---

Nosara Beach House-Costa Rica!
"No Shoes, No Shirt Nosara" is how some describe this beach area famous for surf and yoga, but there's a worldly element here as sophisticated travelers have discovered this serene, unspoiled corner of Costa Rica. You and your guests will be treated to a 7 night vacation (Saturday-Saturday) in an unforgettable place!
Choose from either Casa Caballito de Mar or Casa Cristal de Mar and you'll be ready for pure relaxation. Take some time to relax in the hammock, or watch the monkeys in the trees above while you float in the pool. Don't miss out on the opportunity to take advantage of  this incredible surf destination with a 2 minute walk to the beach.
Escape with up to 7 friends (8 guests total) and soak up the sun during this unforgettable experience!
Subject to availability. Expires: October 2022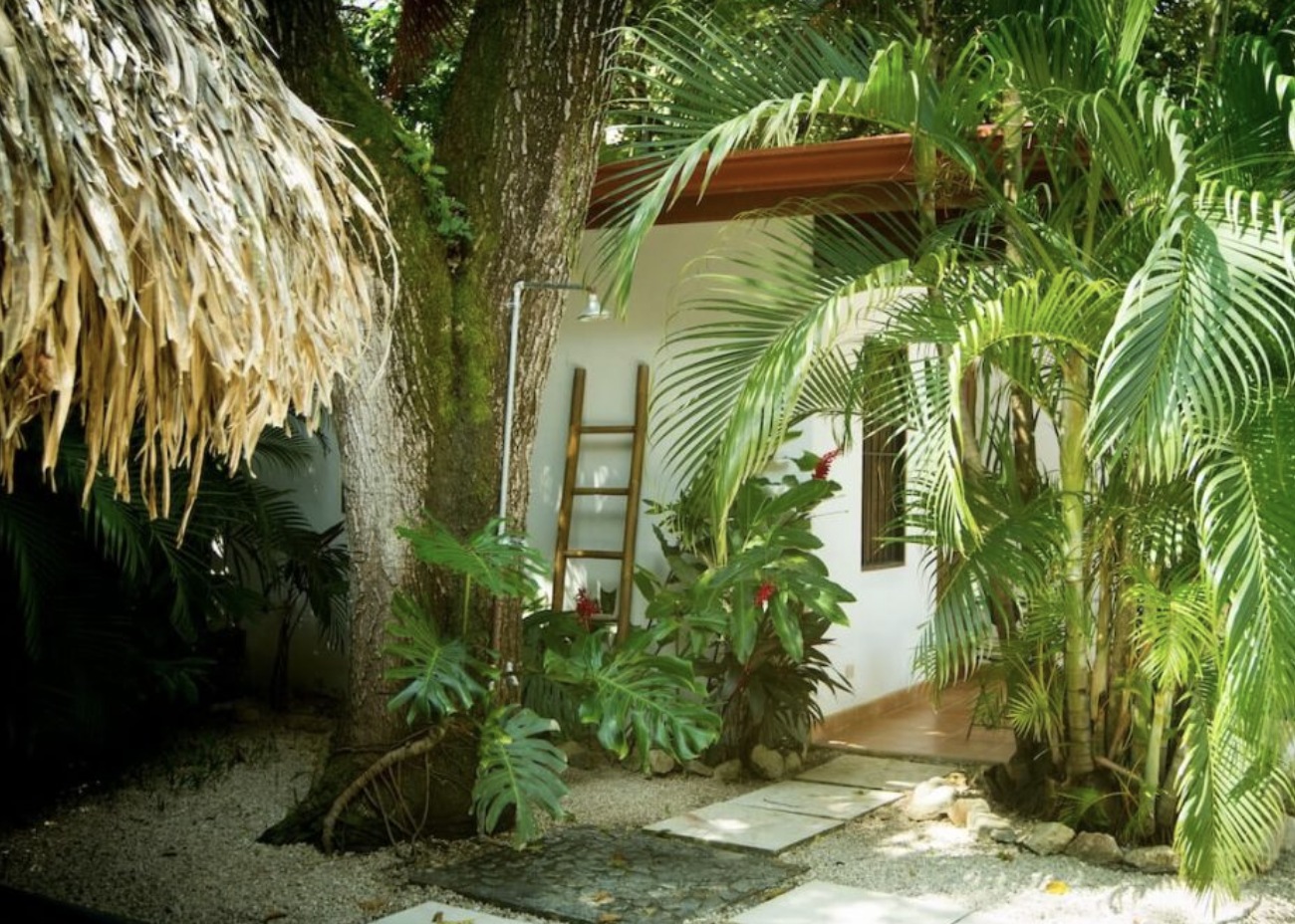 ---

SoFi Stadium Staycation!
Are you a Chargers fan? Experience the brand new unprecedented and unparalleled sports and entertainment destination that is SoFi Stadium! Watch the Los Angeles Chargers take on the NY Giants from amazing seats then head back to lovely private Ocean view accommodations. This includes 2 tickets to the Los Angeles Chargers v. NY Giants game on 12/12/21 at 1PM. The tickets are in the club section-section C221/Row 15/ Seats 1-2.
Stay the weekend in a Private Ocean View Home in Hermosa Beach 12/10/21-12/12/21. This newly built property is a completely detached cape cod home with panoramic ocean views from the 3rd level and the 700 square foot rooftop deck. The house sleeps 6 people and the views go as far south as Catalina Island to the northern tip of Malibu. The home is located in South Hermosa just 3 blocks from the beach and 9 blocks from Pier Ave and Downtown Hermosa Beach.  
Expires 12/13/21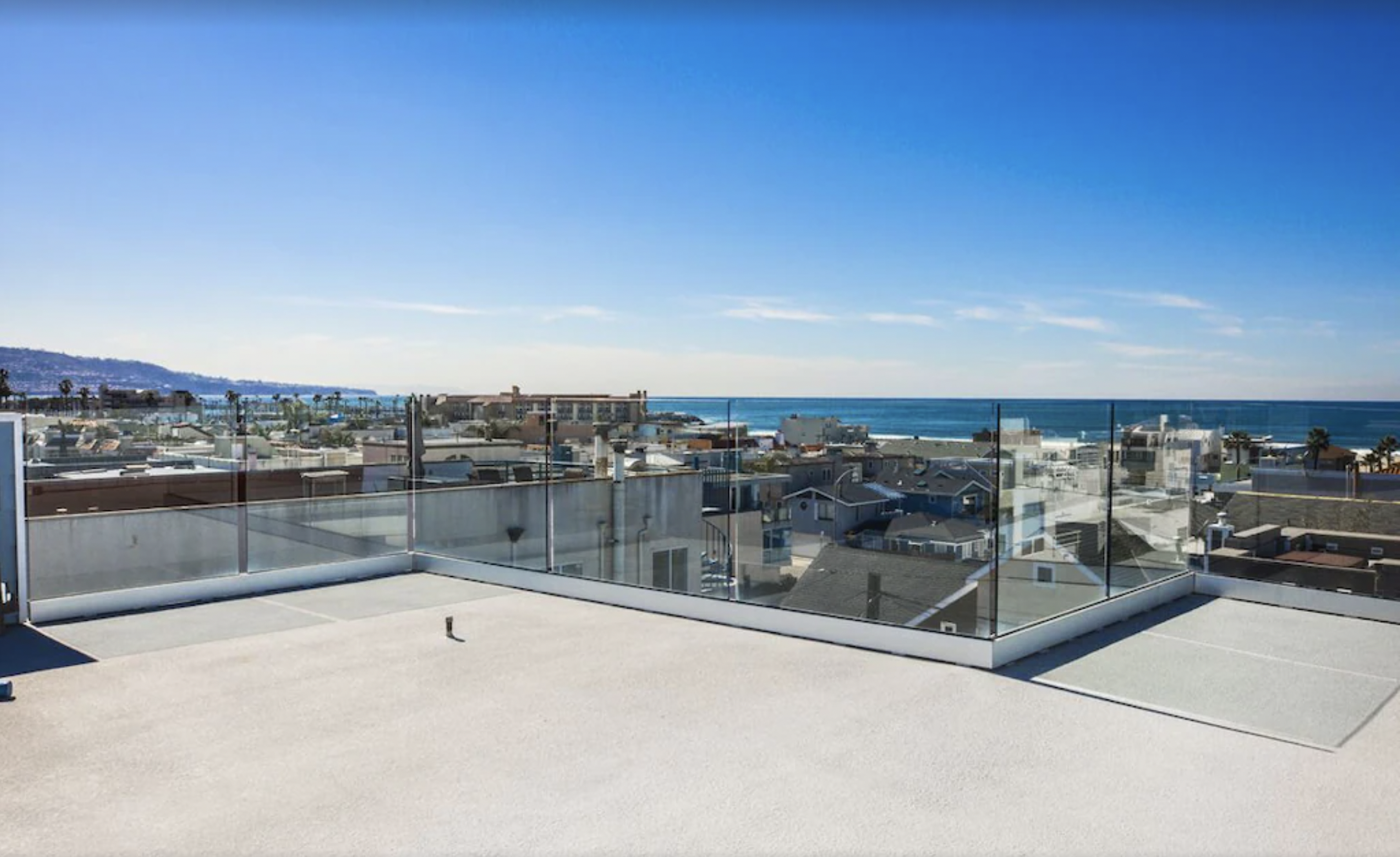 ---

Chef Anne Conness Dinner for 12 at Sausal!
Enjoy a dinner with renowned Chef Anne Conness at 
Sausal! This custom dinner serves 12 people at Sausal and includes a special menu by Chef Anne Conness topped off with 
wine and cocktail pairings. Chef Anne will participate and present the various courses for your group.
Chef Anne Conness' unique blend of creativity and drive forged a career path that has taken her from painting to television production, to cooking, to partner and chef of Manhattan Beach's Tin Roof Bistro, and now to co-owner and chef of Sausal, where she is creating soul satisfying Nuevo Rancho Cuisine.
After graduating from Los Angeles' Epicurean School of Culinary Arts, she proceeded to work for top Los Angeles chefs.  Chef Anne took her first executive chef position in 2002 at EM Bistro in West Hollywood, turning out a contemporary brand of American comfort food that earned many accolades.
Chef Anne Conness brings this incredible culinary talent to your one-of-a-kind dinner experience at Sausal.  You won't want to miss out on this!
Subject to availability. Expires 7/31/22.
---

Trip to Mazatlán!
Experience stunning surroundings in Mexico at this beautiful luxury resort! Pueblo Bonito Emerald Bay features its own private beach, three swimming pools, koi ponds, lush mature gardens, a world-class spa and graceful neoclassical architecture recalling Old Mazatlán.
You will stay in a Junior Ocean View Suite for 7 nights with balcony and a panoramic view of this wonderful setting. This suite includes beds, bath, living area and kitchenette for 4 people max. This experience is paired with two round trip tickets on Alaska Airlines that can be used to go anywhere they fly!
Subject to availability. Expires 12/17/22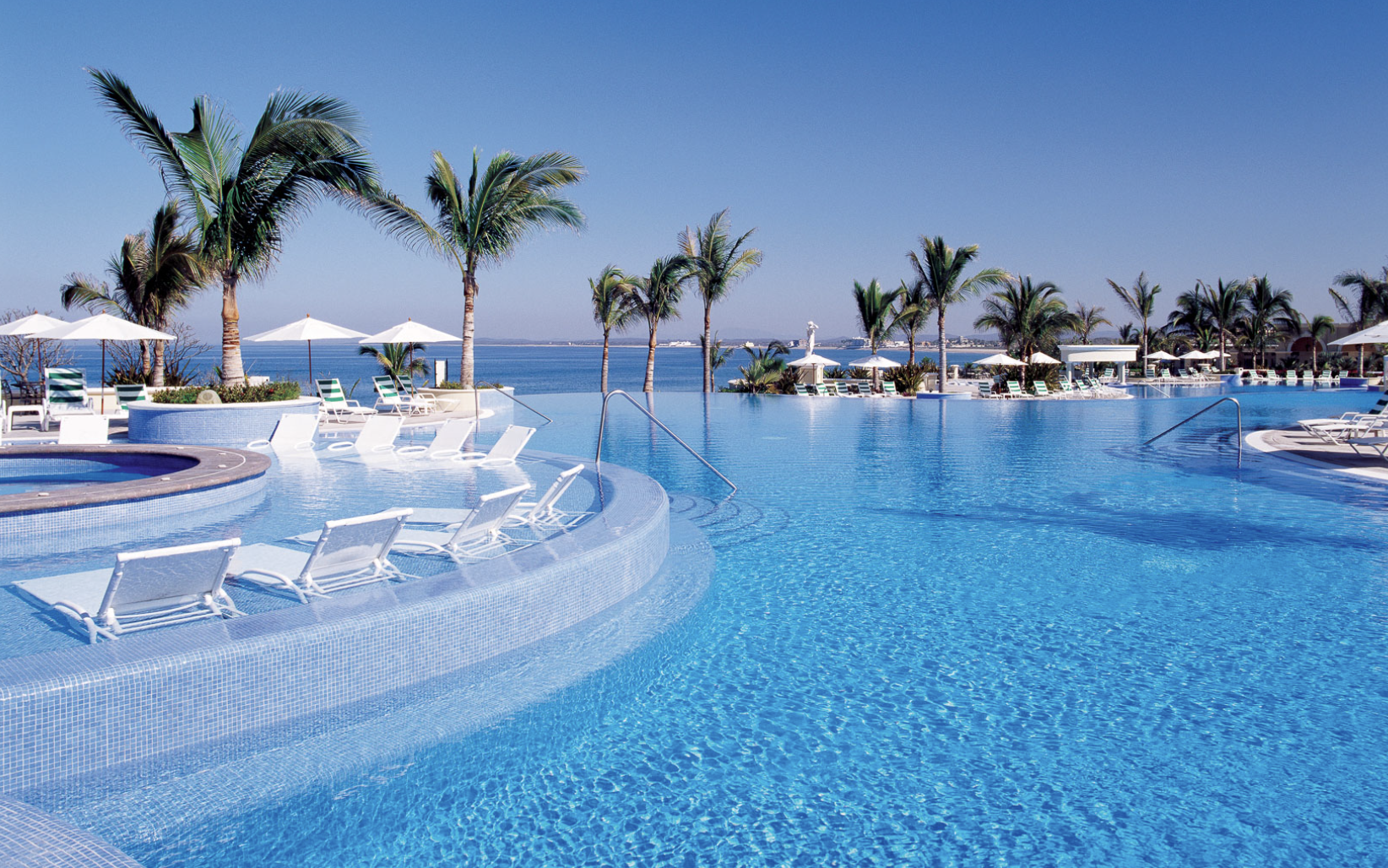 For a front row seat at all of the excitement, join us at our 19th Annual Luncheon & Auction!
Saturday, July 31st
11:30AM
Westdrift Manhattan Beach
Limited Tickets and Tables are still available…but not for long!
Can't make it in person?  Set up a proxy bidder and we'll have someone bid on your behalf so you won't miss out on these once-in-a-lifetime experiences!  Email Page at page@mychals.org for more info.