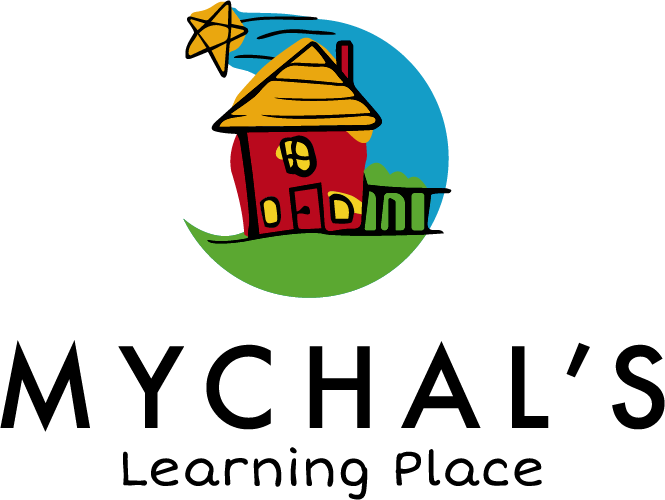 310-297-9333
Mon-Fri 8am-6pm
We want to hear from you!
If you're interested in volunteering, please click here.
Mychal's Learning Place is a California Non-Profit Corporation, 501(c)3: 95-4871202.
Much of our funding comes from Regional Centers and we also depend on our fundraising events, corporate donations and foundation support to cover all our costs.