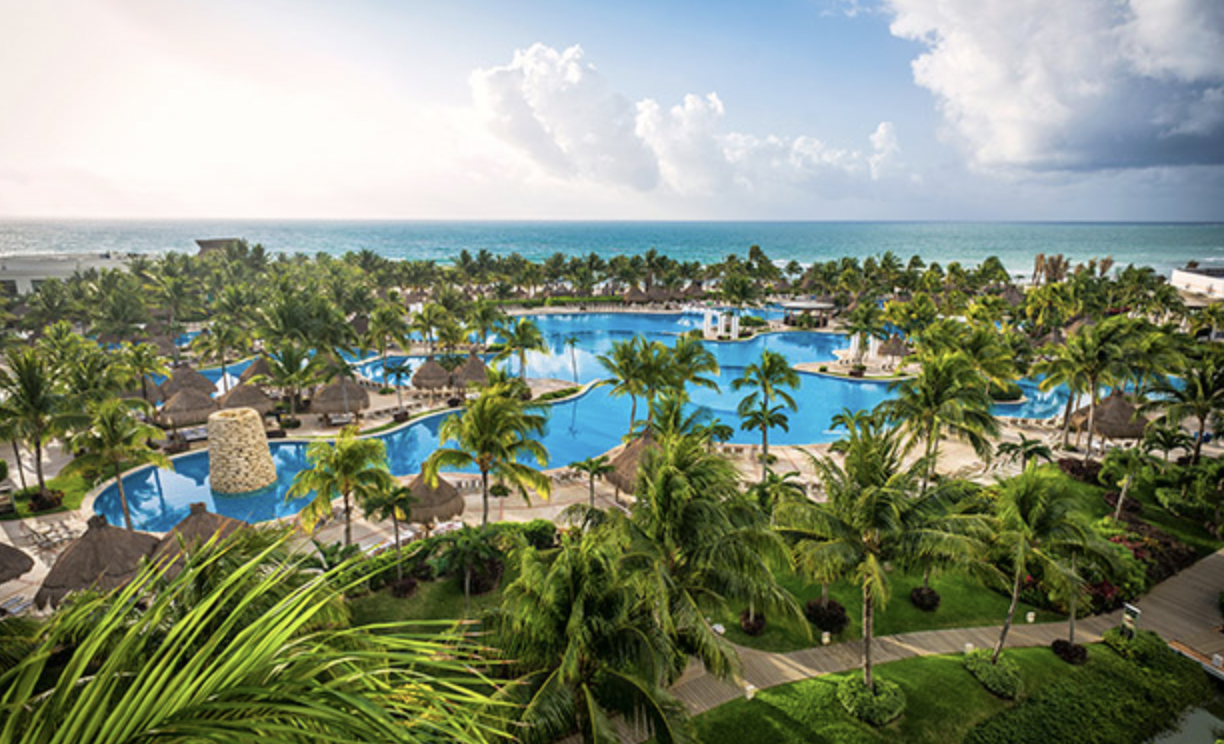 Visit Playa Del Carmen
Enjoy a luxurious two-bedroom suite in this beautiful self-contained 5 star property in Playa Del Carmen for 7 nights. This package at The Bliss at Vidanta Rivera Maya includes welcome cocktails, maid service, wifi, access to the gym, and internal transportation by golf carts to explore this expansive property. Perfect for a summer vacation with the kids or a romantic getaway! For golf lovers, you are near Vidanta Golf, home of the PGA Tour through 2024 with courses designed by Jack Nichlaus & Greg Norman.
One week: 7/9/23-7/16/23. Cannot be changed, exchanged, and no cash value. Non-transferable. Resort fees (approx. $450 USD) and an additional taxes to be paid by winner in Mexico. Can sleep up to 6 people. Golf is not included. Credit card needs to be provided at check-in. Expires: 7/16/23.
Click here for more details.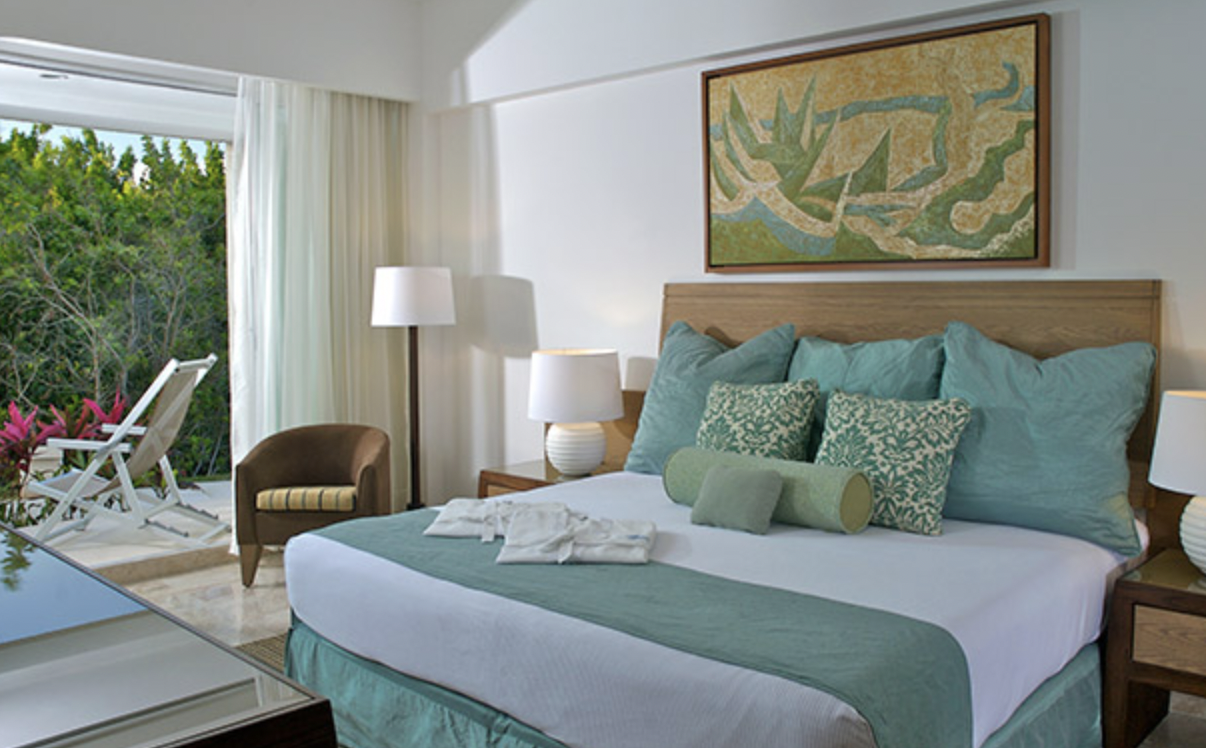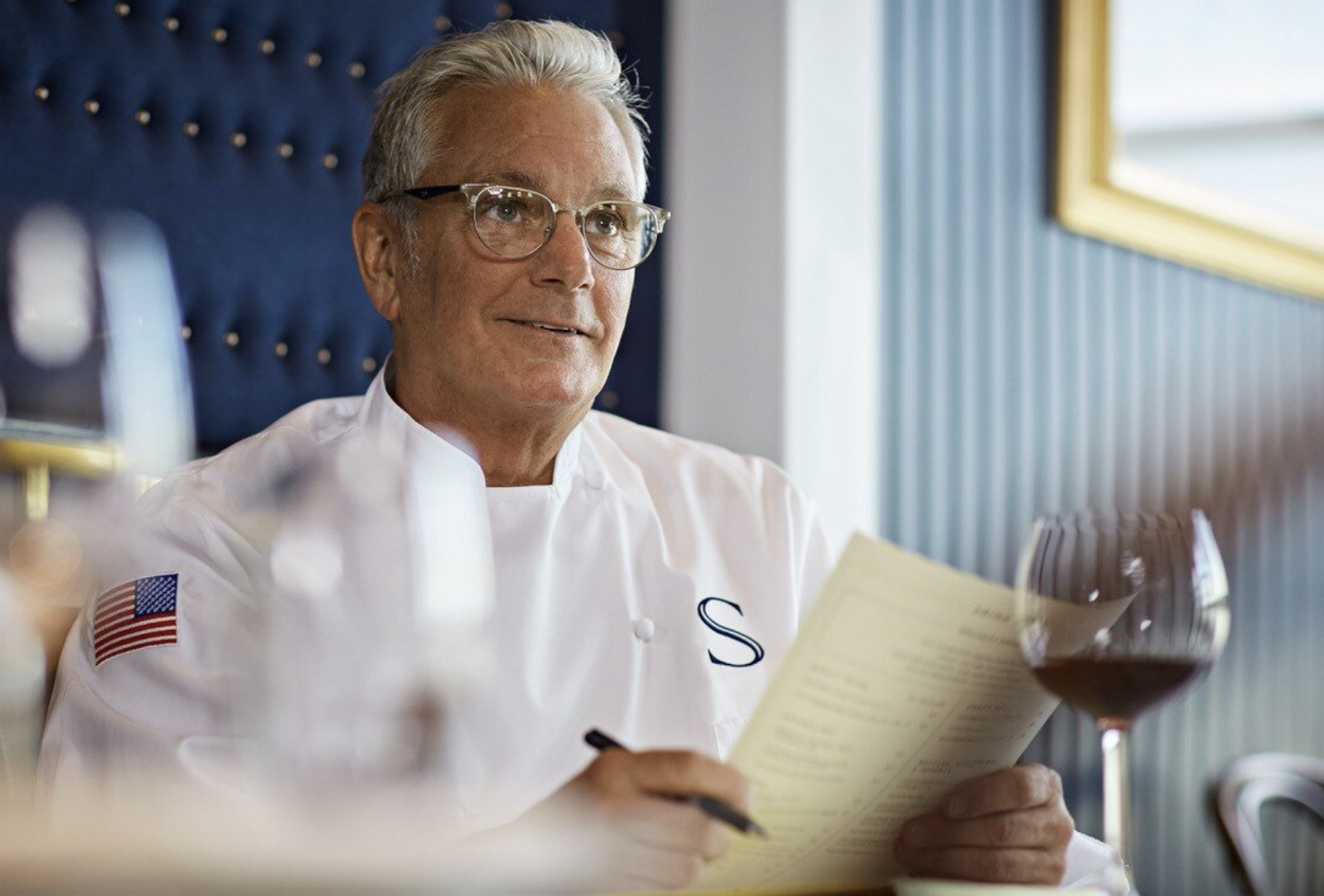 Slay 6 for 6
You and 5 guests will enjoy a farm to table 6 course dinner at Slay Steak & Fish House prepared by Chef David Slay with fresh ingredients from Slay Farms. Your private server will start you off with caviar service, and take you through your chef selected six courses including pasta, greens, a seasonal fish, a grass fed meat and of course dessert. Each course paired with fine wines personally selected by Chef Slay including Slay Estate Vineyard's Sta. Rita Hills collection. Don't miss out on this unique culinary experience!
Reservation required. Subject to availability. Some dates restricted including December and 2/14. Gratuity not included. No cash value. Expires: 5/20/24
Click here for more details.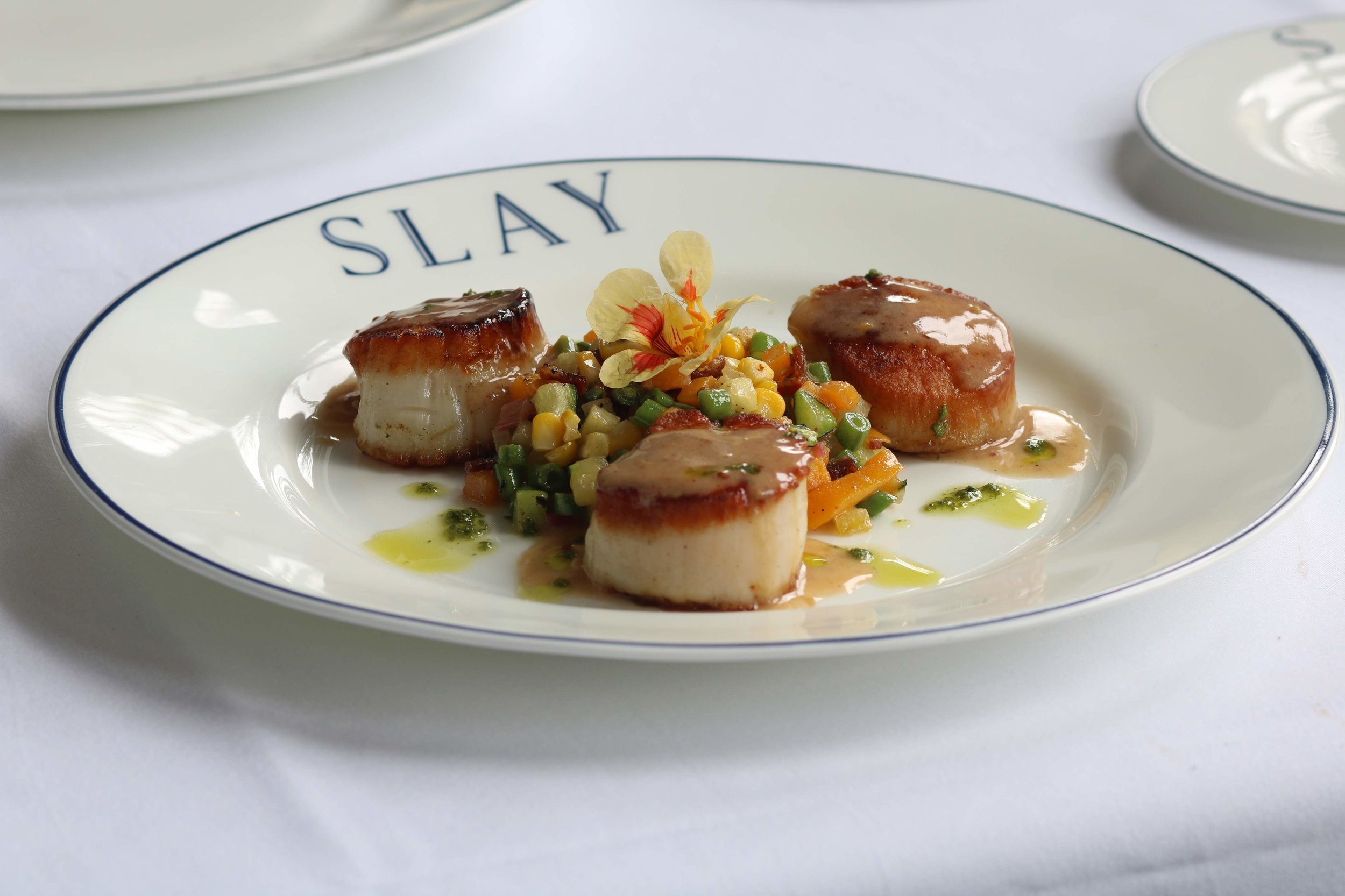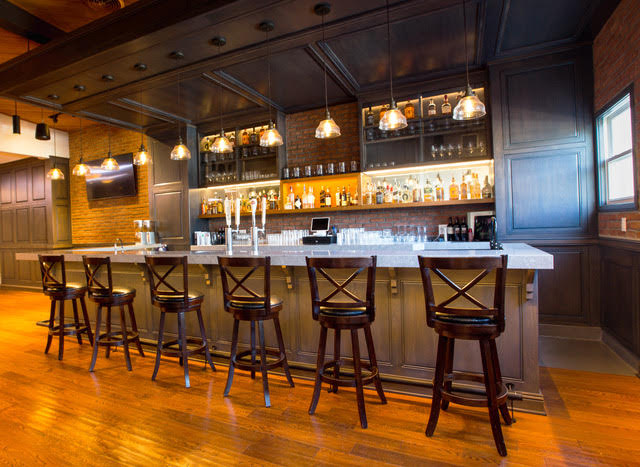 Private Party with Catering for 120 People
Throw an amazing event at the recently renovated Knights of Columbus Hall in Manhattan Beach! It's the perfect spot for milestone birthdays, baby or bridal showers, and so much more!
This spacious second story ballroom with sophisticated lounge comfortably accommodates 120 guests for sit down banquets with room for dancing. There is a great bar for serving drinks, too!
The Knights Hall has an exclusive agreement with Jack's Catering and you will receive 50% off your catering order for up to 120 people. Their delicious food and beautiful food presentation will be a hit at your party – you won't want to miss out on this special deal!
This includes 5 hours of rental space for up to 120 people (plus two hours set up prior to the event) on a Friday or Saturday evening only. Use of tables & chairs, AV equipment, and two bartenders is included. Alcohol is not provided. Subject to availability, please check dates with venue & caterer. Expires: 5/20/24
Click here for more details.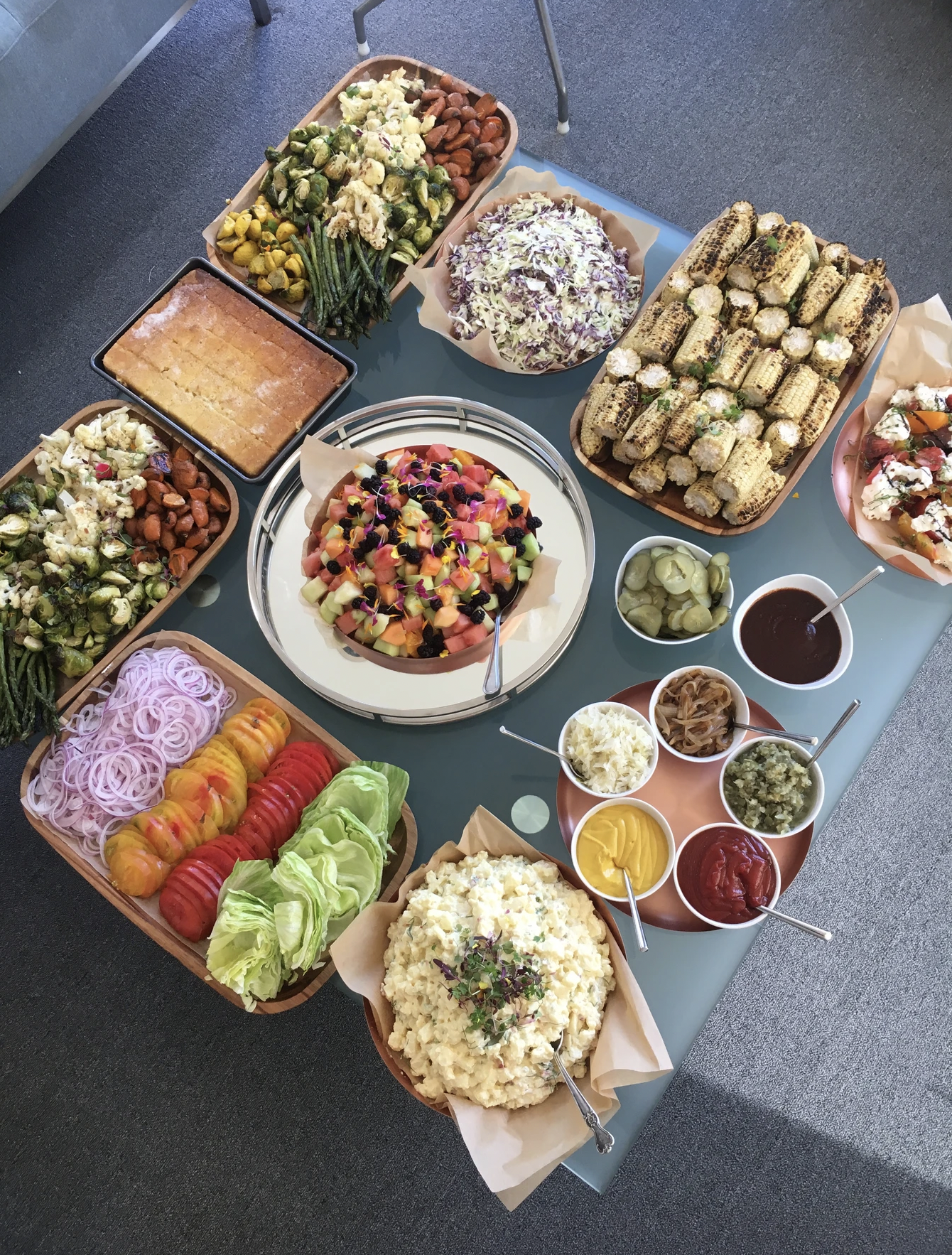 2023 CONCACAF Gold Cup
Score 2 tickets to the 2023 CONCACAF Gold Cup Finals at Sofi stadium on Saturday, July 16. Section VIP 130, Row 2, Seat 1-2.
The 2023 CONCACAF Gold Cup will be the 17th edition of the CONCACAF Gold Cup, the biennial international men's football championship of the North, Central American and Caribbean region organized by CONCACAF.
Expires: 7/16/23
Click here for more details.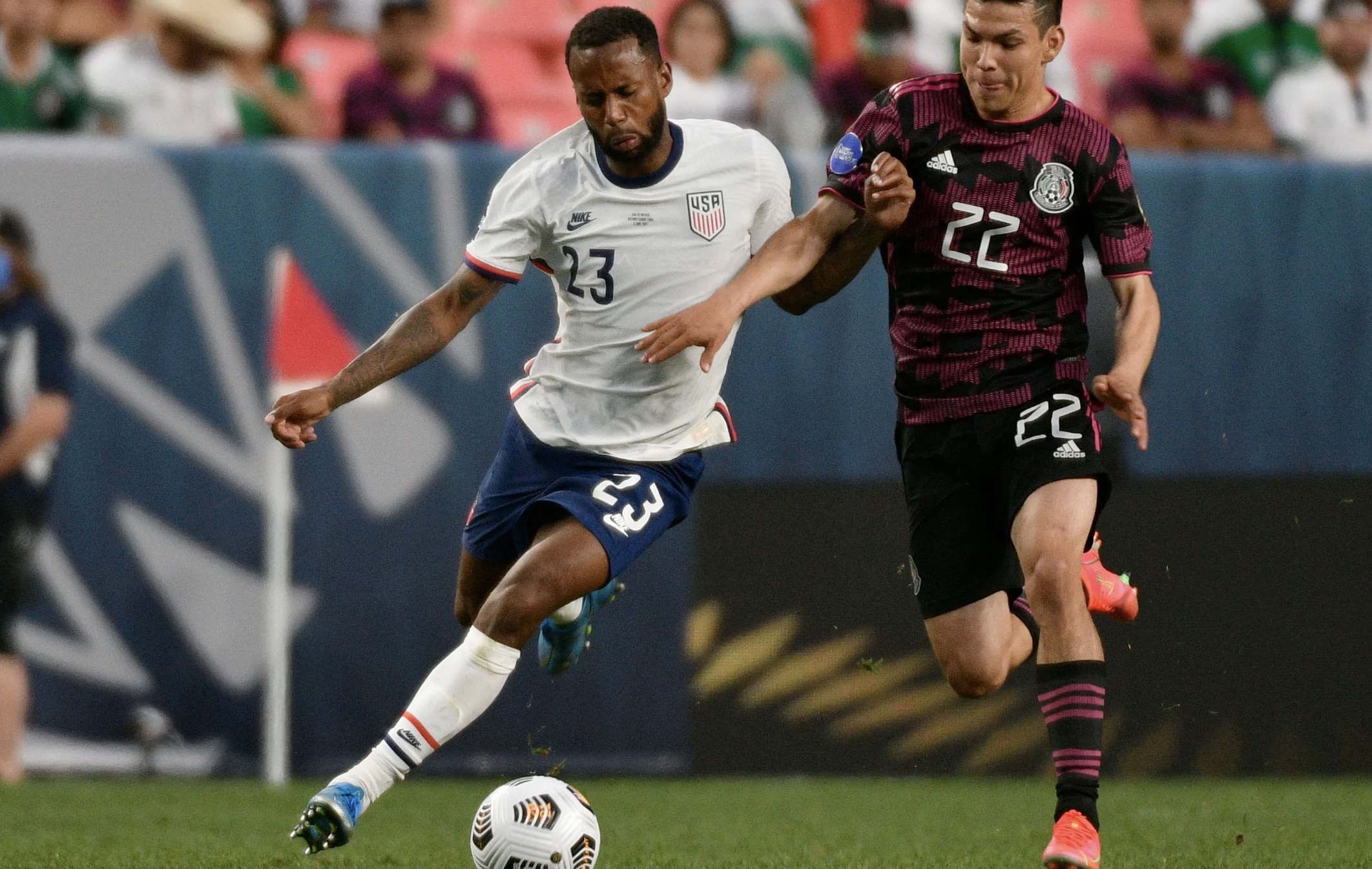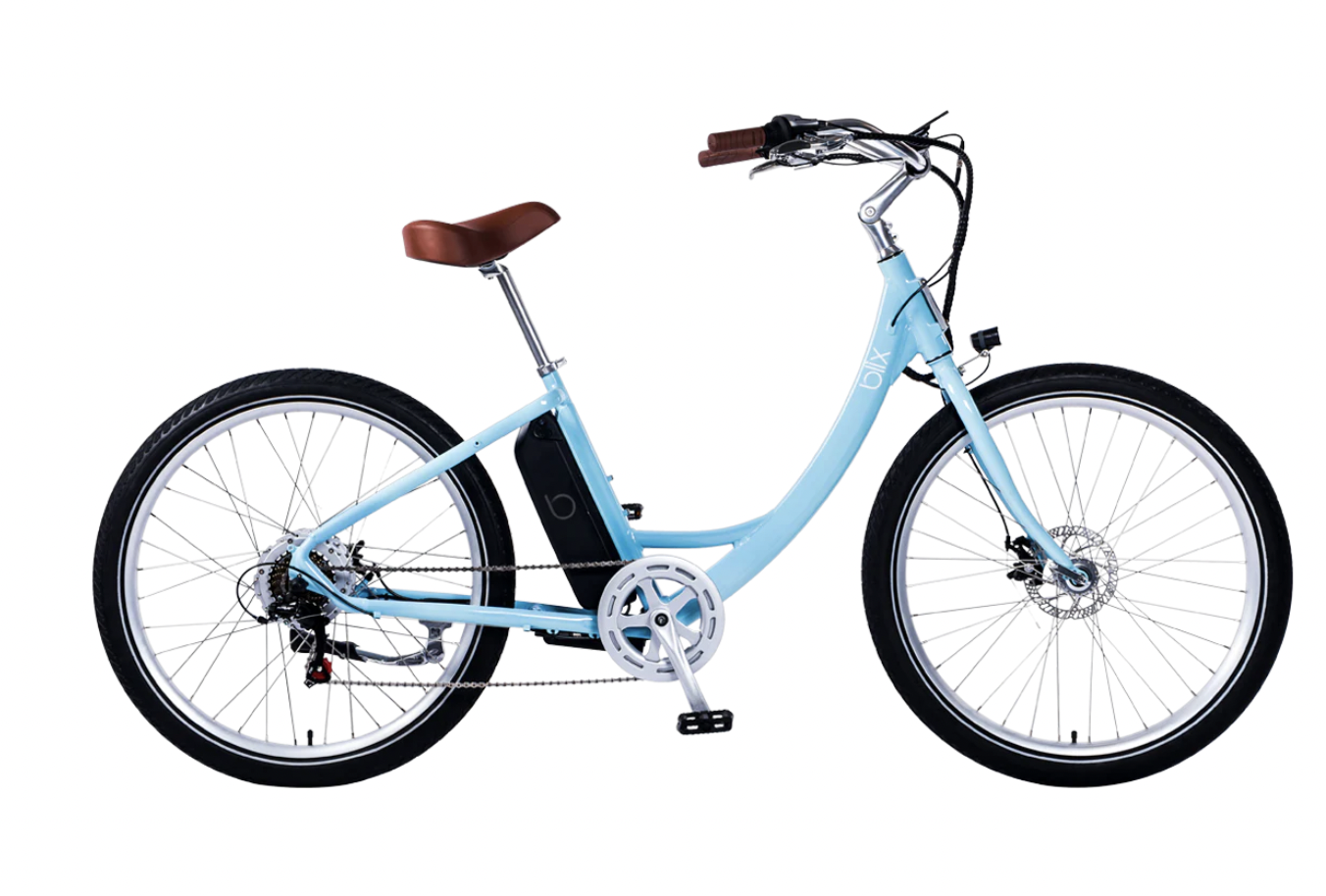 New Electric Bike!
Have you been wanting to join in on the electric bike fun? Win this brand new Sol Eclipse Electric Cruiser in Sky Blue and get to the beach in no time!
The Sol is an electric cruiser bike with a classic beach cruiser style featuring a cushy seat, wide handlebars, and fat tires. Combined with a powerful motor, it provides the best relaxed riding experience, fit for the beach, park or anywhere the day takes you.
Click here for more details.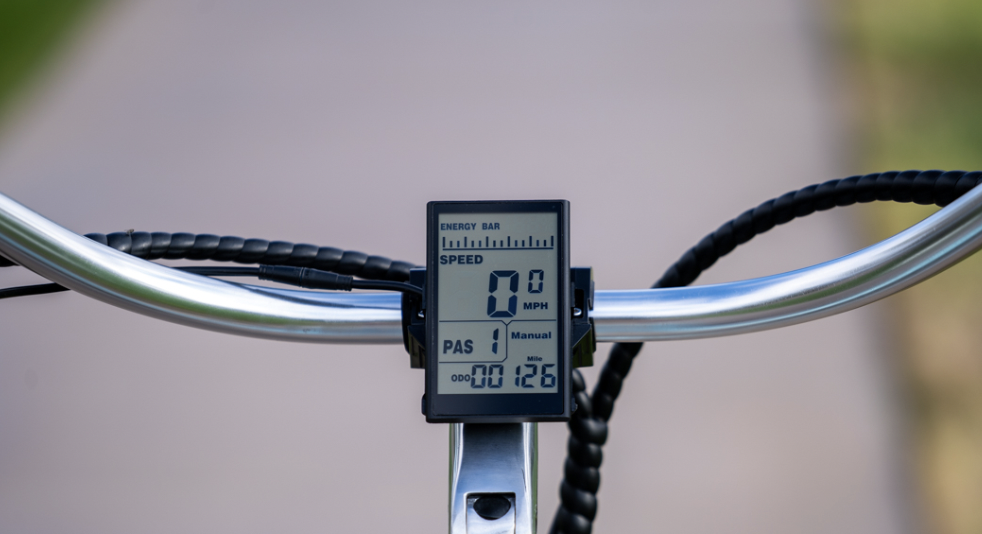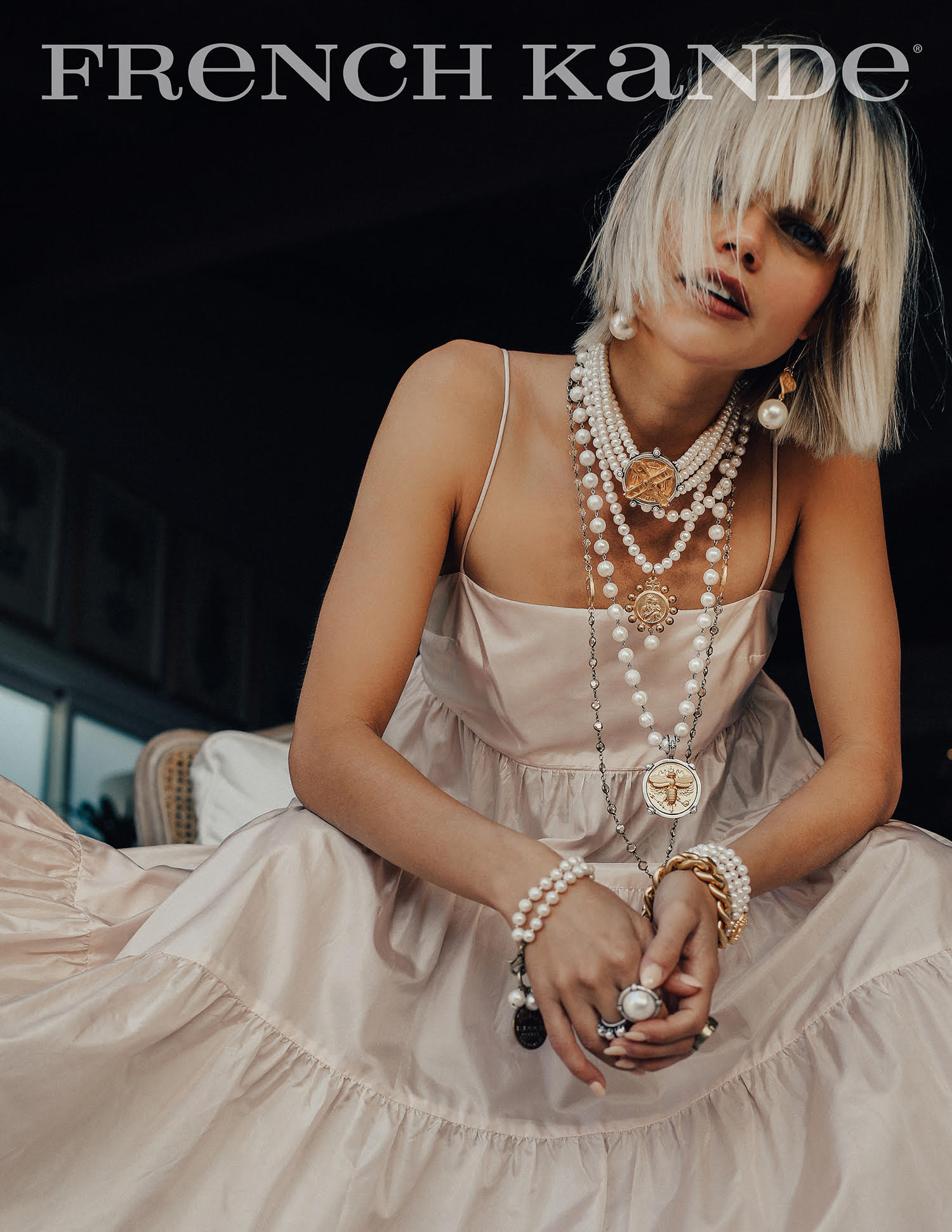 French Kande Custom Creation!
Join founder/designer Kande Hall in her El Segundo atelier and immerse yourself in her beautiful jewelry featuring vintage French medallions.Sip espresso and nibble on pastries while Kande finds and custom-fits the perfect jewels to match your personal style.
Expires: 5/20/24
Click here for more details.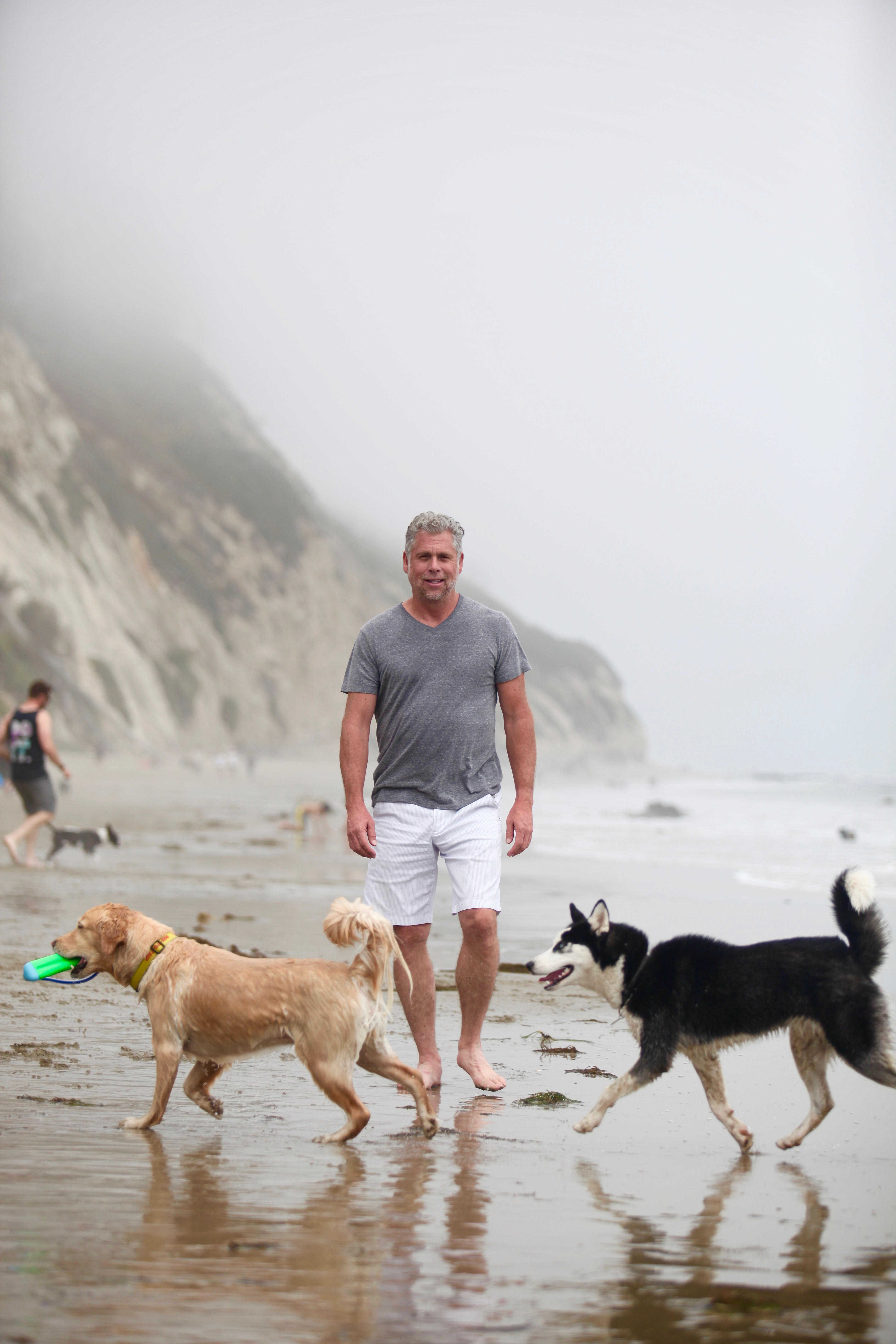 Train & Pamper your Pup!
The Best of the South Bay and Los Angeles Dog Training Package of your dreams! You will receive 5 Dog Behavior training sessions for 1 hour each at Brian's Redondo location or by zoom. Plus, basket of dog treats & toys.
You can also pamper your pup with this Signature Spa Certificate from the Healthy Spot that includes:
Shampoo and conditioning treatment
Full body massage
Complete brush and blowout
Nail clipping
Ear cleaning
Anal glands expression
Moisturizing paw rub
Dog training is subject to mutually agreeable dates. No cash value. Expires: 5/20/24.
Healthy Spot Spa is subject to appointment availability. Expires: 8/20/23.
Click here for more details.