National Charity League
This year's Angel Award is presented to Manhattan-Hermosa National Charity League Chapter for their continuous generosity and commitment to Mychal's Learning Place. NCL is a mother-daughter multi-generational organization that embraces philanthropy, leadership, and culture. Members volunteer close to 3 million hours annually to over 6,000 charities in the United States. Members are encouraged to honor traditions and envision a brighter future while being kind and loving to themselves and others.
 The Manhattan-Hermosa NCL Chapter began their relationship with Mychal's in 2016. It started as a mutually beneficial relationship as NCL needed a place to host their meeting, which gave students the opportunity to do preparation tasks around the facility. At the beginning of this meeting, the students and volunteers did a Dance Dance Revolution icebreaker where the room completely exploded with joy. Everyone was on their feet dancing and this became one of the most special moments for both students and NCL members.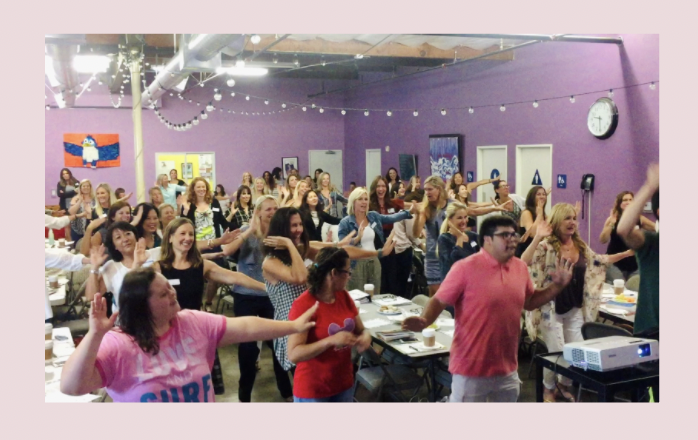 Volunteering 
Melinda and Annaliese Arentsen have been part of NCL's involvement with Mychal's since the beginning, volunteering many hours together as a mother-daughter duo. Mychal's gave Annaliese a special opportunity to work behind the scenes doing sound work for our After-School Program musicals and plays while helping students learn dances. Melinda explains how it was great to watch Annaliese grow with the students and gain the confidence to guide them. 
Over the past 6 years, NCL has become more involved with Mychal's in multiple ways. They have made paracord bracelets together to donate to individuals serving in the military, volunteered to help with musicals and plays, assisted with cooking in the kitchen, and participated in fun excursions such as workout spin classes. Throughout COVID, NCL has been an exceptional organization that consistently logs on to our zoom programs to hang out and socialize with the students. This relationship has allowed the NCL chapter to be connected to this special population all while students in our program and daughters of the program formed great friendships. 
On behalf of NCL, Melinda and Annaliese explained that the all-inclusive environment of Mychal's truly allows everyone to get something out of working together. NCL loves the organization's willingness and open-mindedness towards trying new things and encouragement of bringing new ideas to the table. NCL values the relationship building that happens as soon as you walk through the doors and are welcomed with smiles and excitement.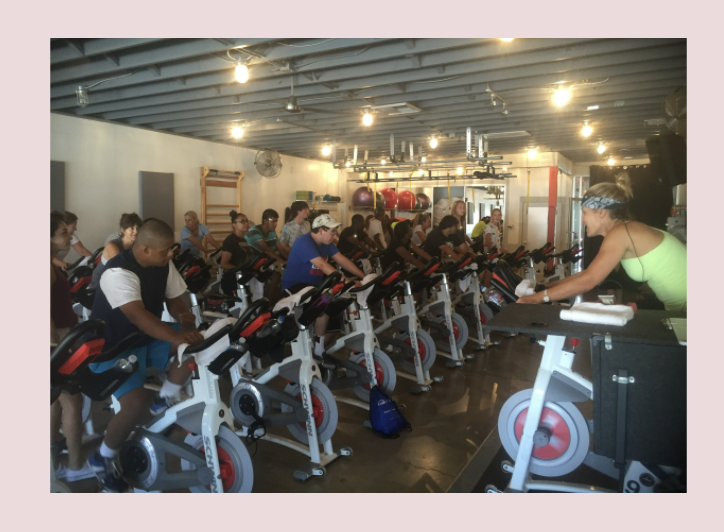 Thank you!
We are proud to present this award to the Manhattan-Hermosa NCL Chapter and we are extremely grateful to have them as part of Mychal's family. Thank you for your countless contributions to the organization, we could not be where we are today without your support.