All About Anthony
Fun Facts: Anthony "Ichiro" was named after his great grandfather, not the baseball player. His birthday is on Cinco de Mayo – he was born to party!
Anthony is an avid reader who's current obsession is with the Diary of a Wimpy Kid books. He has about 20 books in his collection so far and can't wait to go to Barnes & Noble to buy the new book release in September.
Another thing Anthony loves is building Lego sets. He owns countless pieces of Legos and has built houses with small details such as microwaves in the kitchen and shower heads in the bathroom.  They have all been his own creations. Anthony collects the Mario Lego series and probably owns all sets that are available in stores. He is ready to hit his favorite store, Target, and get the Princess Peach Lego next week.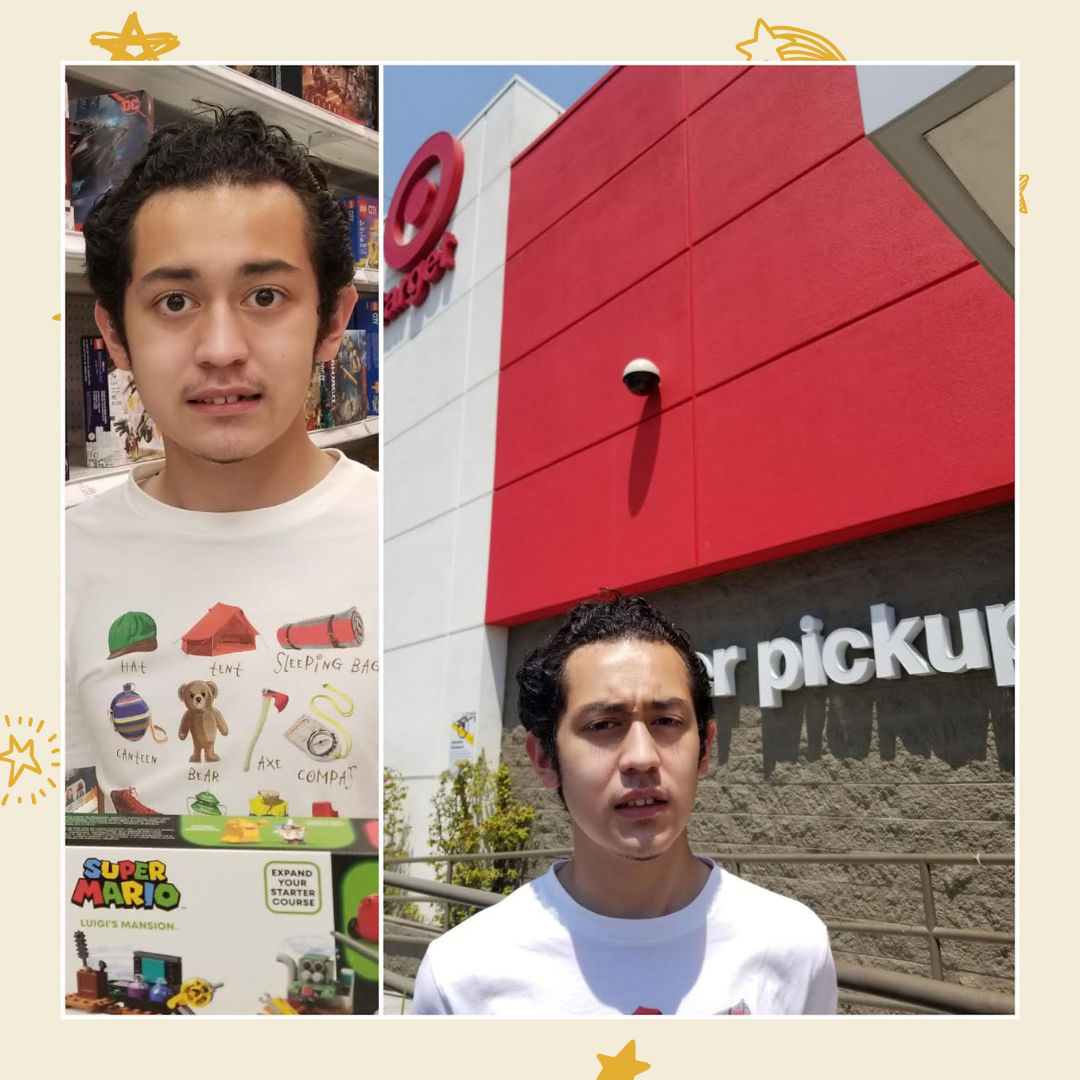 Growth at Mychal's
Anthony started Mychal's
Hawthorne After School Program
 in May this year and has already grown tremendously in just a short amount of time! He's more willing to try new foods, encouraging other students to do their best, and opening up to sharing more about himself. 
Anthony loves participating in the weekly trips to the grocery store as well as their weekly cooking class. 
Not only has Anthony learned to cook and check out in the grocery store, but he willingly helps his mom do these tasks, too. He now has a passion for utilizing the skills he's learned & applying them at home by helping his mom cook and buy groceries.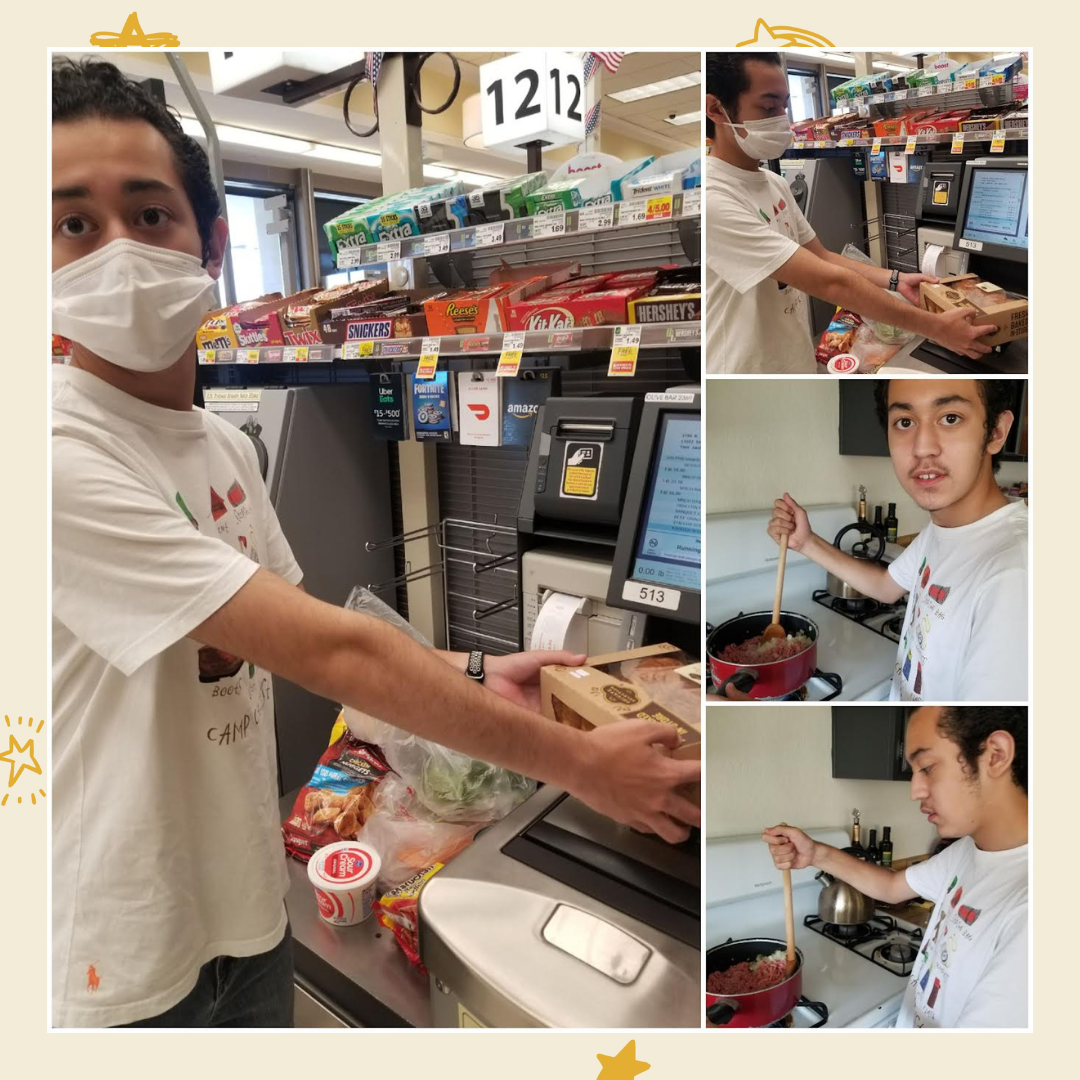 Looking into the Future
Above all things, Anthony LOVES his iPhone! He earned this by staying at the top of his class for 3 years in middle school. Anthony graduated in June and received a Silver medal for his 3.8 GPA – amazing! On his graduation day, he wore a tie for the first time and was incredibly proud of all his achievements, as he should be!
Anthony
 will start as a freshman at Hawthorne High School in the fall and has a personal goal of making more friends this school year. He also wants to exercise more often and is always eager to participate in Bino's workouts during program. 
We know Anthony will succeed at anything he sets his mind to, we are excited to see all he accomplishes in the future!