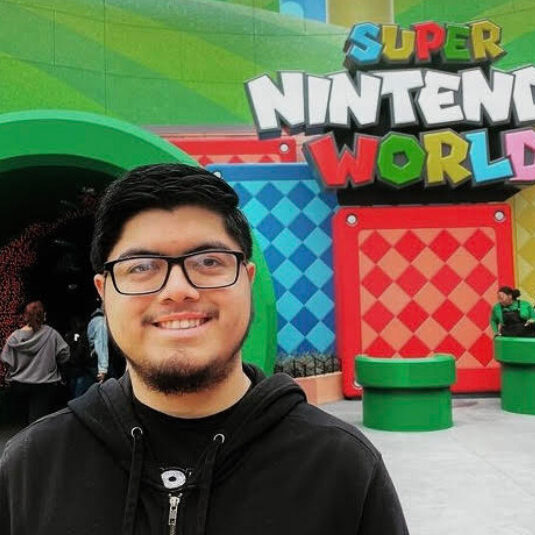 All About Isaac
Isaac is a very artistic and social butterfly who has thrived at Mychal's since 2016. Isaac has many interests like video games/movies. Especially five nights at Freddy which feeds into his love for all things horror. In addition to entertainment, he enjoys theme parks/thrill rides. He loves unwinding and putting his creativity into art whether it be drawing or painting. His interests often inspire his artwork.
Growing & Expressing Himself
Since being at Mychal's he has really come into his own person and gained independence. Mychal's has given him the confidence to do many things on his own. It has also allowed him to explore and dive deeper into his creative/artistic side of himself. Events like Mychal's Art Show give Isaac the self esteem to continue art. Currently, Isaac helps out at Mychals print shop, he has grown to enjoy it and enjoys learning new things.
Shooting for the Stars!
Isaac has many future goals that he loves to share with family members. He is comfortable at home and loves to be surrounded by family, so he plans to stay living with them as long as possible. Isaac deeply appreciates the cinema and hopes to work at the movie theaters one day. His biggest dream of all is to be able to travel, especially to Japan and London. Isaac's mother, Ana says, "As we continue this amazing journey into adulthood, we are grateful to have Mychal's Learning Place as Isaac's second home."
We are so proud of you, Isaac! We hope that you always stay true to your passions and strive to achieve all of your dreams!