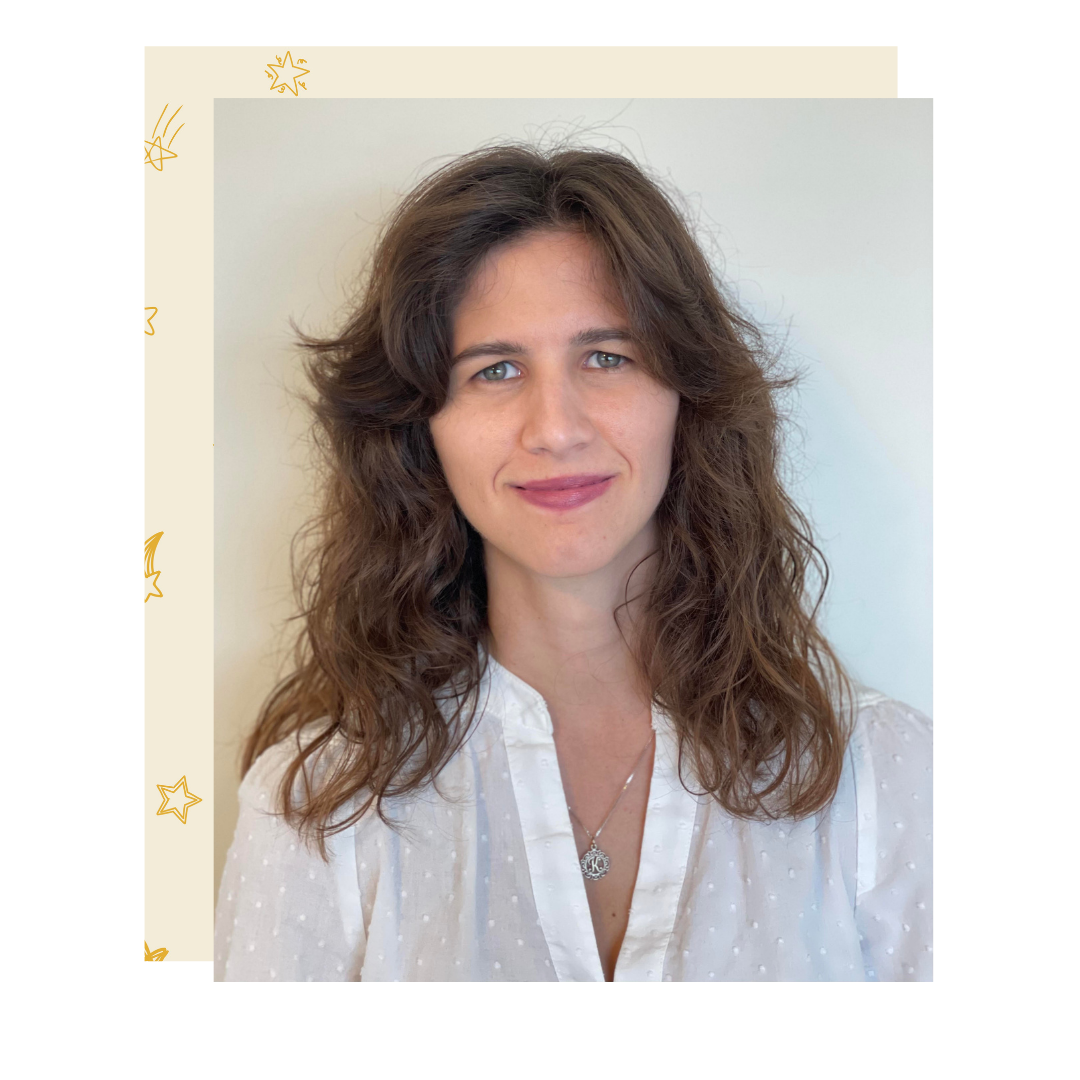 The Beginning
Kate joined Mychal's Learning Place fourteen years ago as a high school student and has experienced a breadth of activities and experiences ever since! Kate has always been an outgoing, positive energy within the Mychal's family!
Outside Mychal's, Kate has many interests. She enjoys going to the theater, particularly musical theater productions, as well as travel, especially visiting historical sites. Her South Bay Special Olympics team keeps her busy with track and field, 5K runs, swimming, and volleyball. It is Kate's ambition to run a Disney Half Marathon.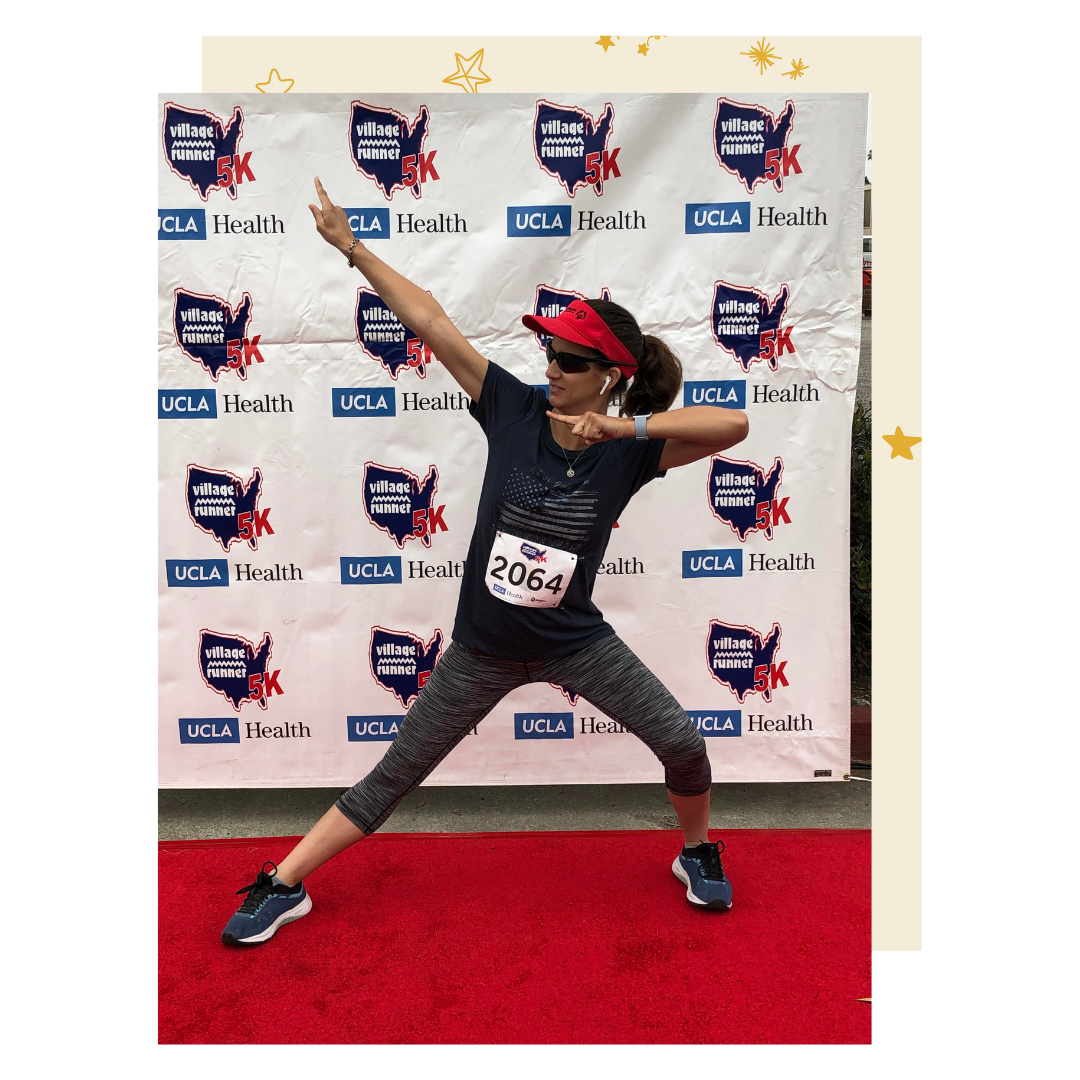 <
Life at Mychal's
Kate began at Mychal's with high school Saturday social recreation classes in music, cooking, art, and sports. Over the years, Kate performed in multiple Mychal's theater productions, with her favorite being "Annie". She has incredible talent & confidence that shines on stage!
She later transitioned to Path to Independence for independent living skills training.  Kate began her career at Mychal's as a barista, baker, and special events caterer, and is now currently employed at Mychal's Cafe five days a week, with added days for special events. It has been amazing to see Kate's growth & all she continues to accomplish!
Kate's parents are most proud of her growth, independence, and self confidence. Her treasured friendships with fellow students and staff give her great pleasure, and she and her family are truly appreciative of the loving support, guidance, and opportunities Mychal's Learning Place has provided over the many years.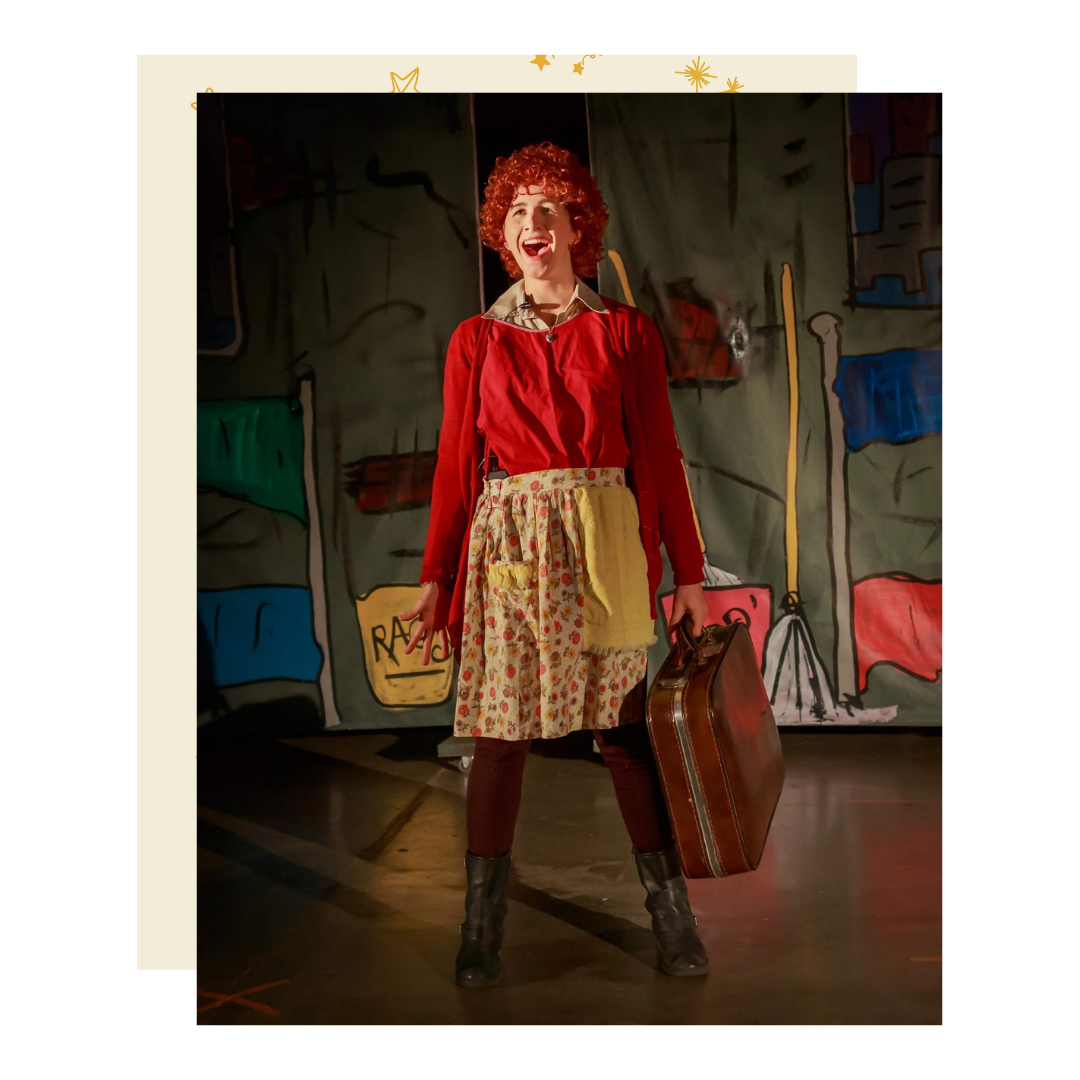 Kate's Future
Kate hopes to live independently with support and keeps that as her long term goal. For now, she is focusing on her career at Mychal's Cafe and continuing her independent living skills with the support she receives from Mychal's staff and her family. She enjoys being part of The Café team, where she not only serves customers her "famous cappuccino", but she also has learned food prep, making salads, sandwiches, breakfast burritos, and more. Greeting health care workers and patients with a friendly smile gives her great pride. She loves to go to work!