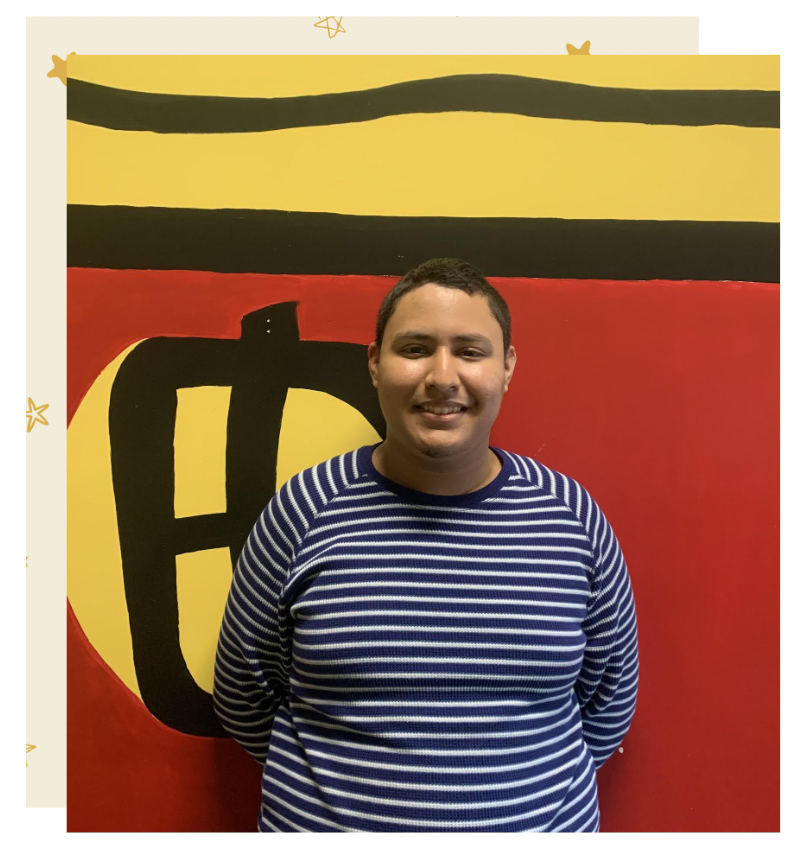 Getting to Know Yusuf
Yusuf is a joyful, polite, and friendly individual who always comes to Mychal's with a smile on his face! He loves to dance, watch Disney movies, and play basketball. He says, "one of my favorite things to do is gardening, I like watering the flowers and watching them grow." Yusuf has the most fun interacting with friends and doing social activities. His mom says he's "very organized & neat." Yusuf works hard at becoming more independent and is very motivated by learning  how to do new tasks on his own.
Gaining Confidence
In 2017, Yusuf joined Mychal's Hawthorne After School Program. Over the years, he has become more social and has developed more engagement & listening skills. His mom explains, "Mychal's has helped Yusuf  gain independent skills. He enjoys going to program and learning new things!"
One of Yusuf's favorite parts of program is playing Uno cards with other participants. He explains, "When I come to Mychal's, I feel comfortable. I love the paintings on the wall and seeing all of my friends."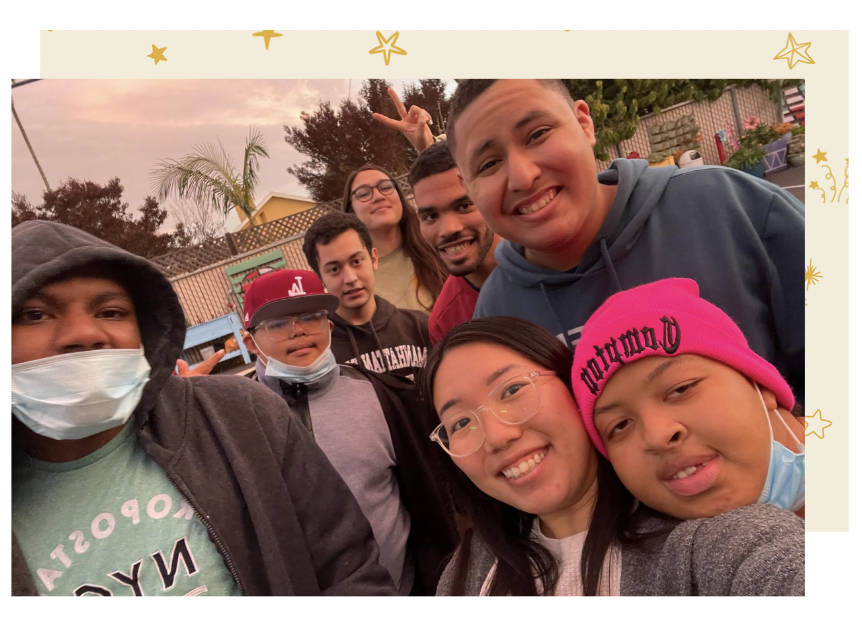 Reaching for the Stars
When discussing future goals, Yusuf will continue working on his independent skills and hopes to spend more time in Mychal's Bakery doing vocational training. He also plans on participating in Special Olympics and becoming a champion! We love seeing Yusuf's confidence grow and the pride he feels in his accomplishments. We are lucky to have Yusuf as part of the Mychal's family and can't wait to see him continue to shine!