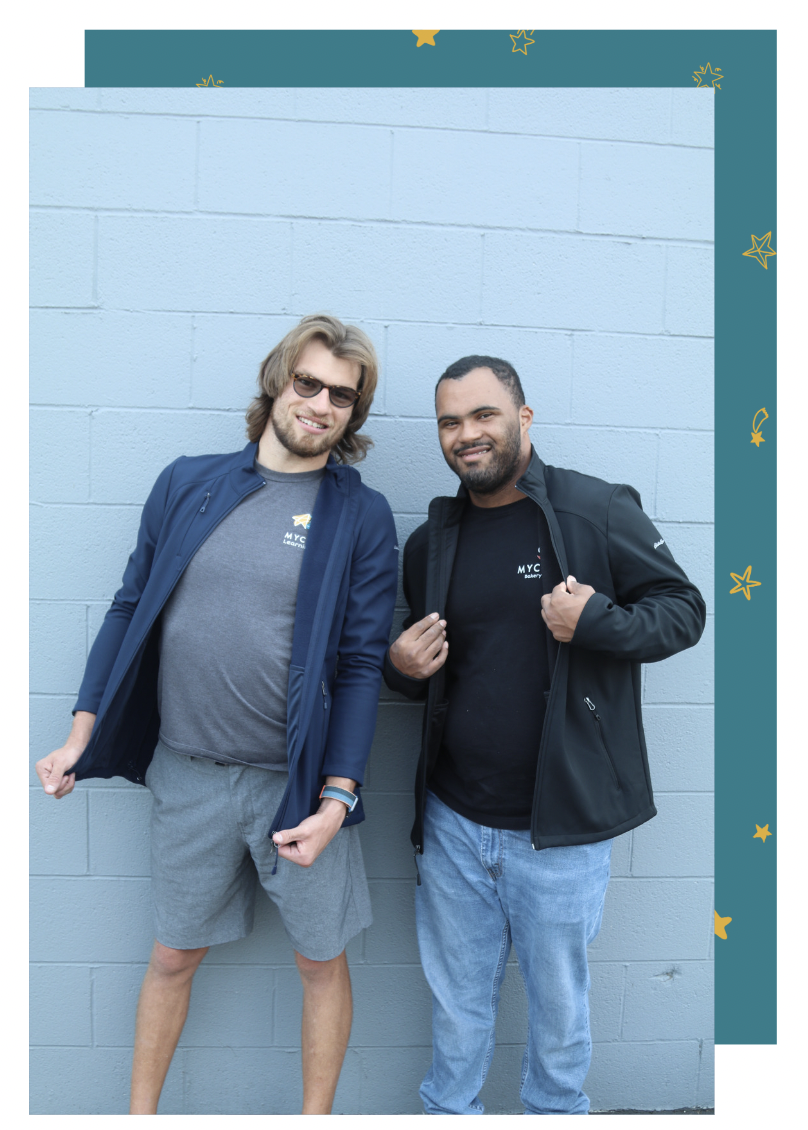 New Fall Gear!
Mychal's Print & Embroidery has added new fall products to our inventory that are comfortable, cozy and stylish and perfect for your employees to showcase your embroidered logo!
Drake and Domonic are modeling our new favorite Eddie Bauer Stretch Soft Shell Jacket above, shown in two different colors. Karina is modeling the Mercer+Mettle Women's Puffy Vest and Luis is modeling the Carhartt Super Dux Soft Shell Jacket. To see all products available, check out our full inventory.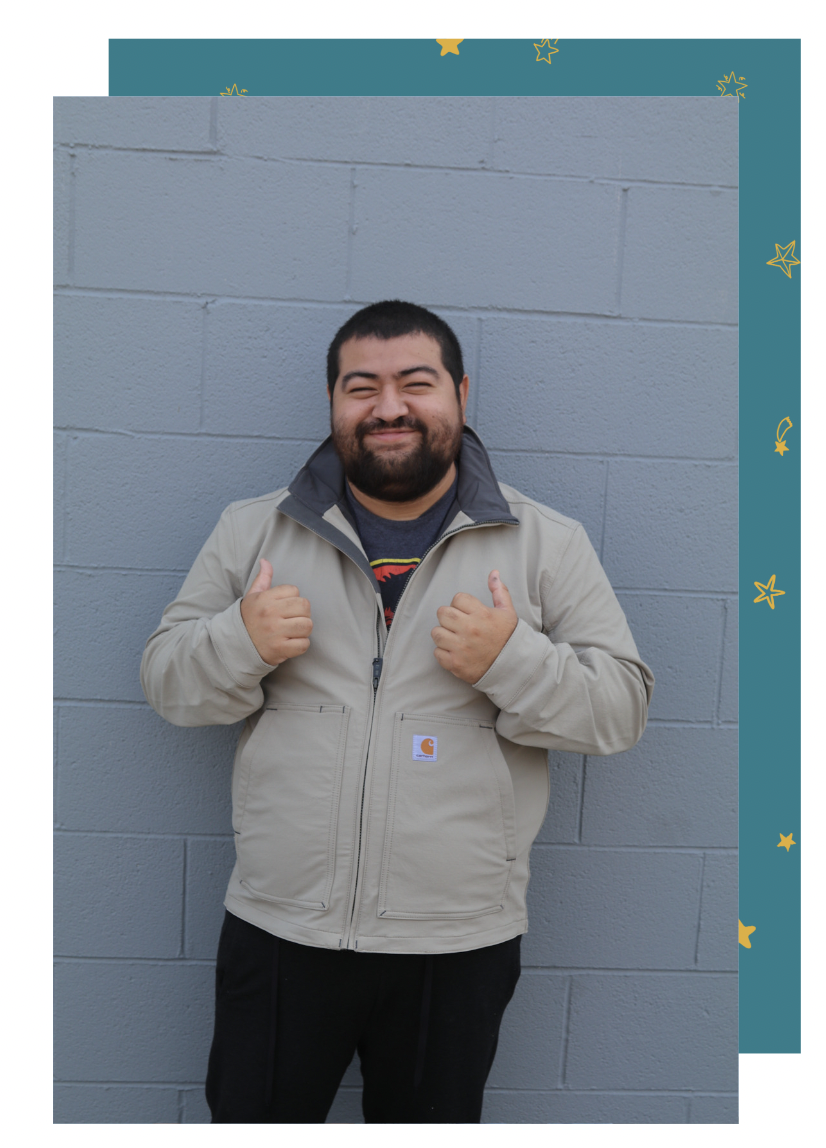 Contact us for all your printing and embroidery needs by emailing info@mychalsprints.org to place an order today! We offer a variety of items that can be customized at our Redondo Beach location. Visit our website to see our work and order options. No minimum order necessary and unlimited colors available.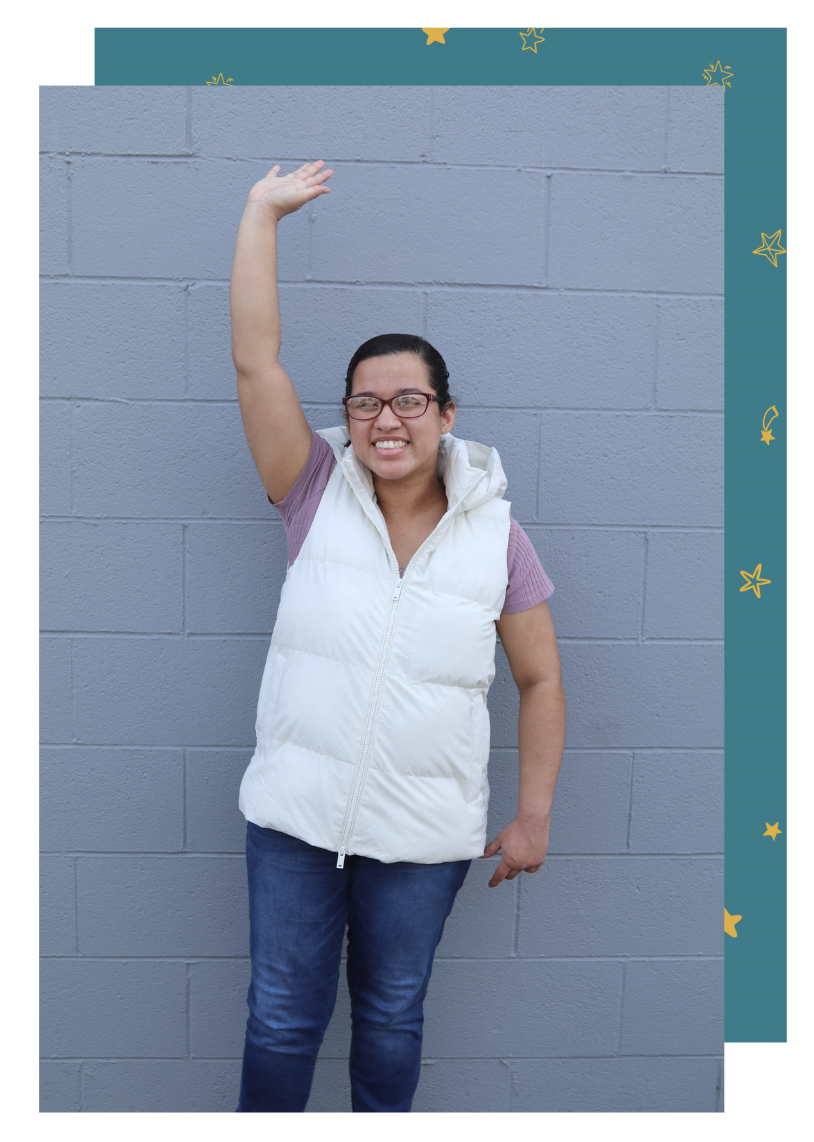 Review Us On Google To Win 10% Off Your Next Order
Share a Google review about your experience with Mychal's Print & Embroidery by October 31st for your chance to win 10% off your next order of up to $500! Winner will be notified on November 1st. Submit a review here!