Congrats to our 2022 Graduates, we are so proud of you!
Meet Pontea!
Pontea joined Mychal's during this academic year and has loved her time in the Culver City After School Program. Pontea enjoys painting and listening to music. She is an extremely talented piano player and she has lots of fun finishing paint by numbers. In school,  she loves math and is very good at it, too!
Pontea loves cooking and animals. She would love to have a job that involves baking or cooking and also be on the farm to be around animals. Keep up the amazing work Pontea, we know you will do amazing things!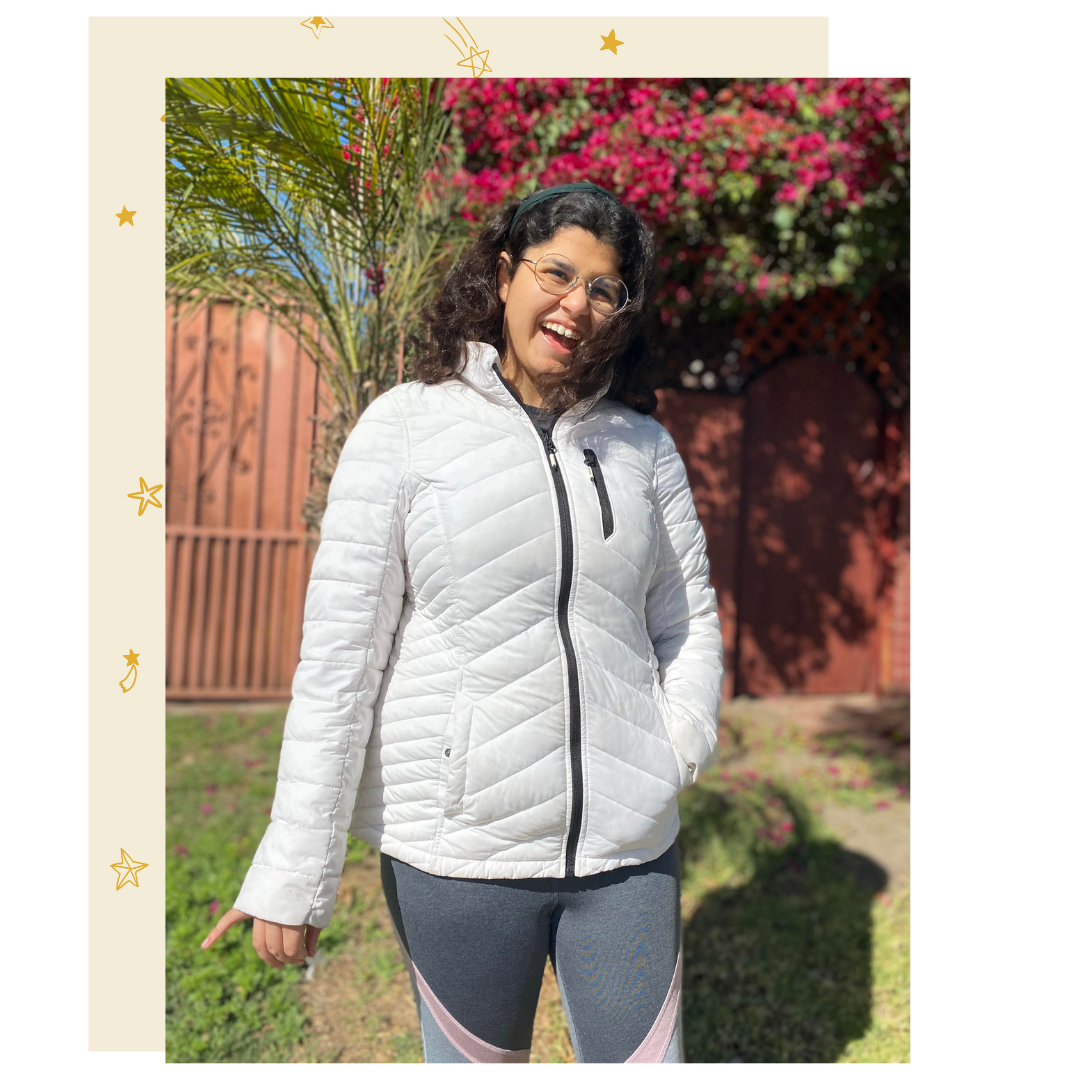 Meet Monte!
Monte has a big heart and has been described as a quiet observer who feels deeply about things and people. He refers to himself as "DJ Monte" because he has a great passion for good music, you can usually find him with his headphones on listening to "old school" R&B music, but he also likes classic rock, rap, and pop.  Monte also loves football and shares a fanship with his Dad for the Dallas Cowboys.  He's usually sporting Cowboys gear on the weekends and gets excited for Sunday football games.  Monte has been dedicated to  practicing Kung Fu for almost 8 years and loves to work his moves on his little sister, Cree.  He says that King Fu gives him confidence and patience.
Monte joined  Mychal's 4 years ago when he was just a freshman in high school. At the time, Monte had just started a new school in Culver City and needed a place to go where he could receive help with homework and activities until his parents could pick him up after work.  The 
Culver City After School Program
 was a great choice as it offered everything he needed.  But, what he got was so much more than just any after school program, he found a family! Over the years, Monte has made many friends and enjoys going to Mychal's program every day.  He is much more independent and shows far more confidence.  He is more light-hearted and jovial with peers and thinks of Mychal's as his "happy place."
Monte is excited to graduate high school this month and plans on attending West Los Angeles Community College for one of their career preparation programs. He looks forward to exploring employment opportunities through Mychal's in the future and we can't wait to see all he achieves!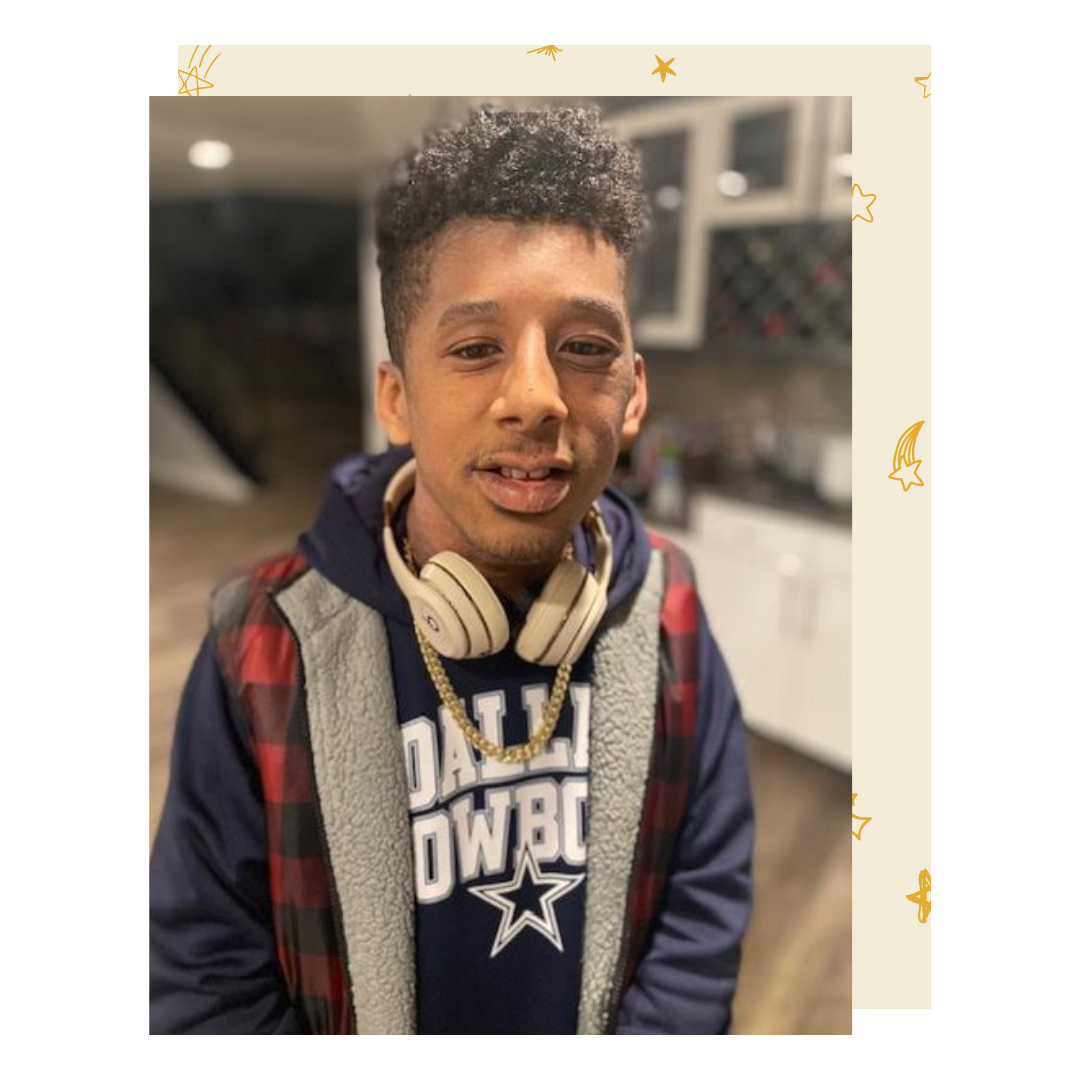 Meet Julianna!
Julianna is a very kind & creative individual. She  can be quiet at times, but very sweet and loves to laugh. She has a huge heart for animals (don't kill a spider!). She is willing to always help others and make them feel welcomed. Julianna loves to create Tik Toks & Instagram videos in  her free time where she shows off her amazing hip-hop dancing skills! Julianna also enjoys putting on makeup and drawing anime. She loves to workout, watch movies, visit her grandparent's, and eat!
Julianna started Mychal's Hawthorne After School Program in 2014 and has participated in many different activities over the years. She especially loves art time where she uses her creativity to produce wonderful pieces. Julianna's mom, Wendy, explains 'At first Julianna was very defensive, sassy, and impatient if others didn't understand her.  She is now calm, patient, and has learn so many tasks to do on her own as well. Such as cleaning, picking up queues if someone needs help, and cooking. Julianna has learned to respect others and memorize things better." Julianna says, "Mychal's has helped me a lot and makes me happy." She is very excited to attend Prom with all of her friends this Friday!
After graduating, Julianna looks forward to joining the
Path to Independence Adult Day Program
where she can learn more independent skills. Right now, Julianna is working toward living on her own and becoming a chef. She would love to bake with Mychal's and if possible work in a vet or dog day care to watch animals. We are thrilled to watch all you accomplish Julianna!