Lunch & Personal Backlot Tour With Shaun Cassidy
You and a guest will enjoy lunch with singer/actor/writer/producer Shaun Cassidy at the Universal Studios Commissary at Universal Studios. Then you'll hop in Shaun's golf cart for a backlot tour, where Shaun will personally show you where he shot his first television series, "The Hardy Boys Mysteries," and answer any and all of your questions about the hit NBC show that he currently writes and executive produces, "New Amsterdam." After more than 40 years in the entertainment industry, there's nobody better suited to share all the secrets and trivia from behind the scenes than Shaun Cassidy.  You'll also receive a personally signed copy of a "New Amsterdam" script to take home.
Must be booked at least 1 month in advance and subject to mutually agreed upon dates. Expires 7/31/22.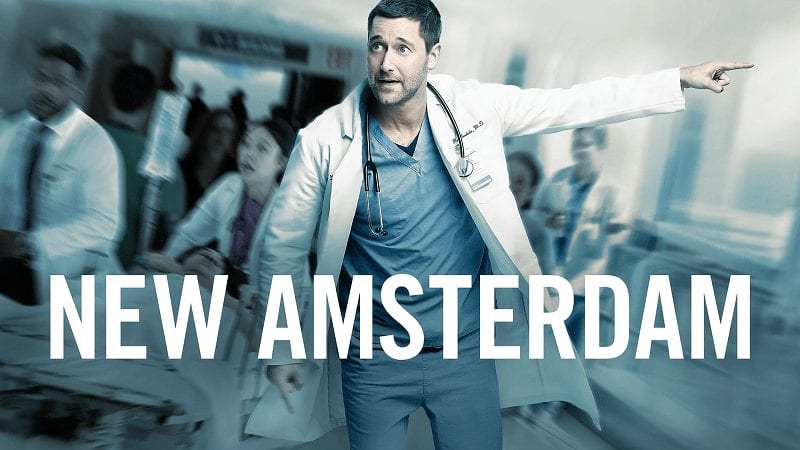 ---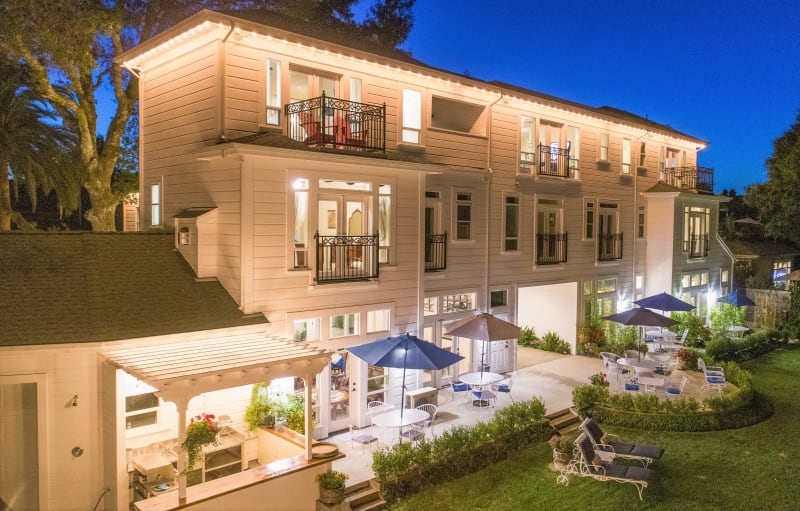 Taste of Motorsports Wine Country Weekend
Take a trip north to the Taste of Motorsports in Sonoma on September 19, 2021 where you'll enjoy premier sports car offerings, gourmet food, and curated concours d'elegance all taking place at world class race tracks.  We even have your hotel stay covered on this sold-out weekend in the Blue Heron Suite at the boutique River Belle Inn in Healdsburg.
Enjoy your two night stay from 9/17/21 – 9/19/21 in Healdsburg's most unique lodging on the Russian River where breakfast and daily happy hour is included.
No other event matches Taste of Motorsports combination of offerings with the opportunity to experience and explore a curated collection of exotic cars, savor delicious gourmet food and drink, and socialize with others who enjoy this rarified lifestyle and understand the passion for luxury automobiles and collect because their respect the design and engineering that their cars offer to those who can appreciate their value.
A key feature of this event is the "Demo experience: offering the perfect environment to evaluate your next performance car purchase. Attendees can learn, explore, and experience from an insider's perspective with the safety of doing so on a proper racetrack.
This experience at Taste of Motorsports on 9/19 includes breakfast and lunch, access to the concours show field, access to "demo experience" hot laps, and 2 complimentary cocktail tickets.
No exchanges/final sale/no cash value.
Expires: 9/19/21

---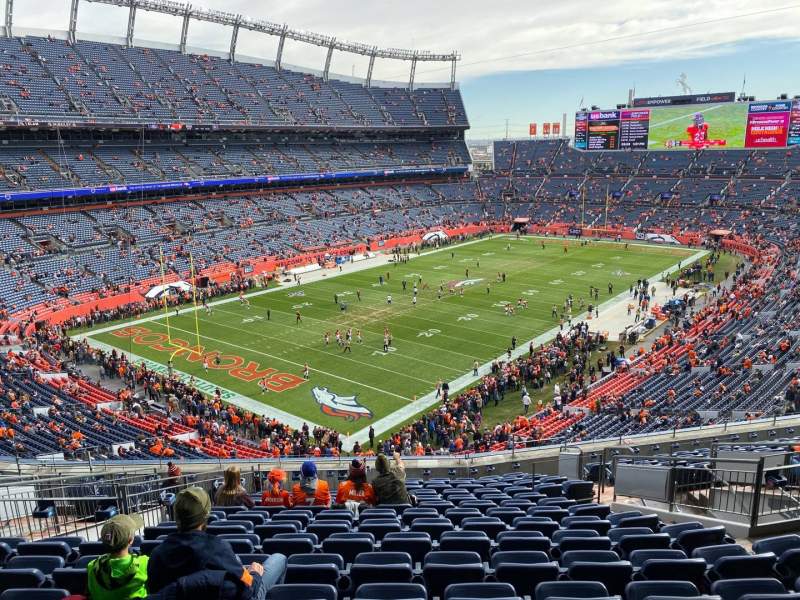 Denver NFL Weekend Getaway
Are you a Broncos fan? Do you want to experience an incredible game at Empower Field at Mile High? Win 2 tickets to see the Broncos play the Chargers in Denver, Colorado with seats at the 50 yard line! Make a weekend of it with your 2 night stay at the Brown Palace Hotel for Saturday and Sunday.  You'll even be treated to an incredible dinner at Elway's Steakhouse… yes that Hall of Famer John Elway.  This is the perfect football weekend getaway!
Tickets are for the game on November 28th at 1:05PM and seats are on the 50 yard line!
Expires: 11/28/21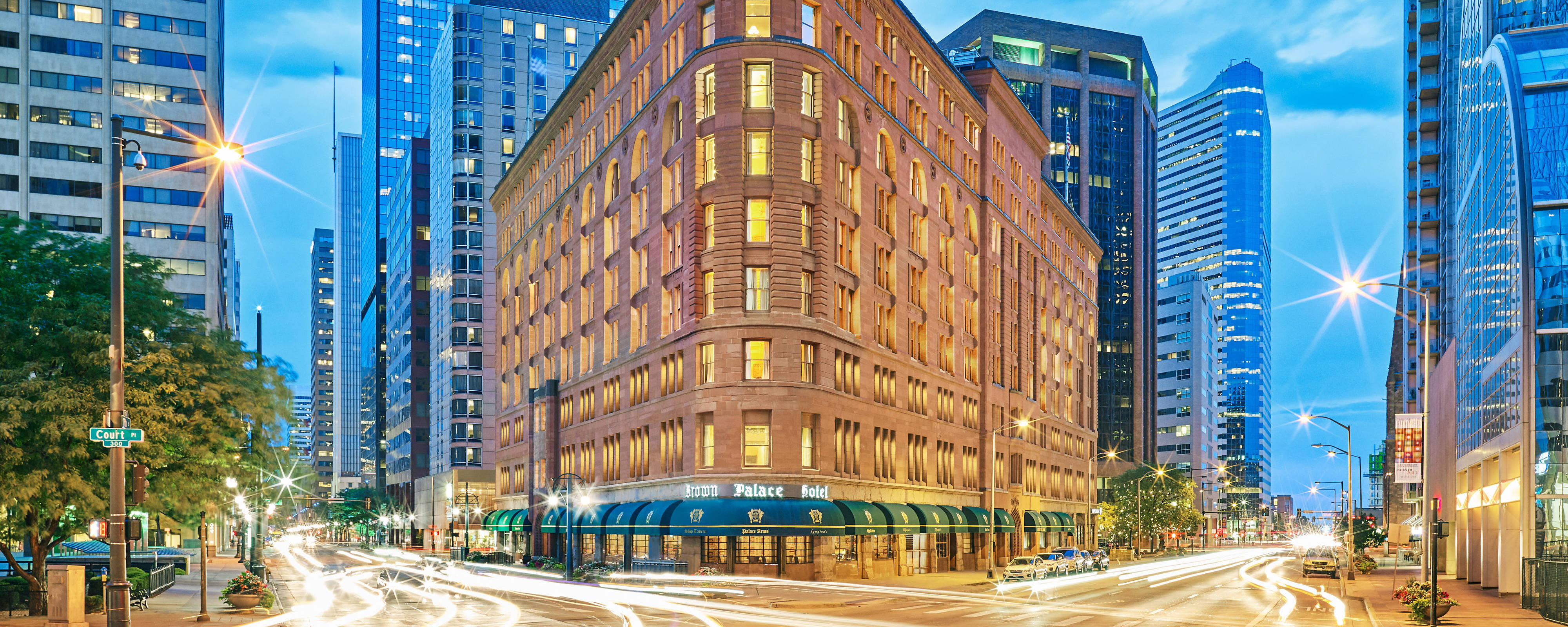 ---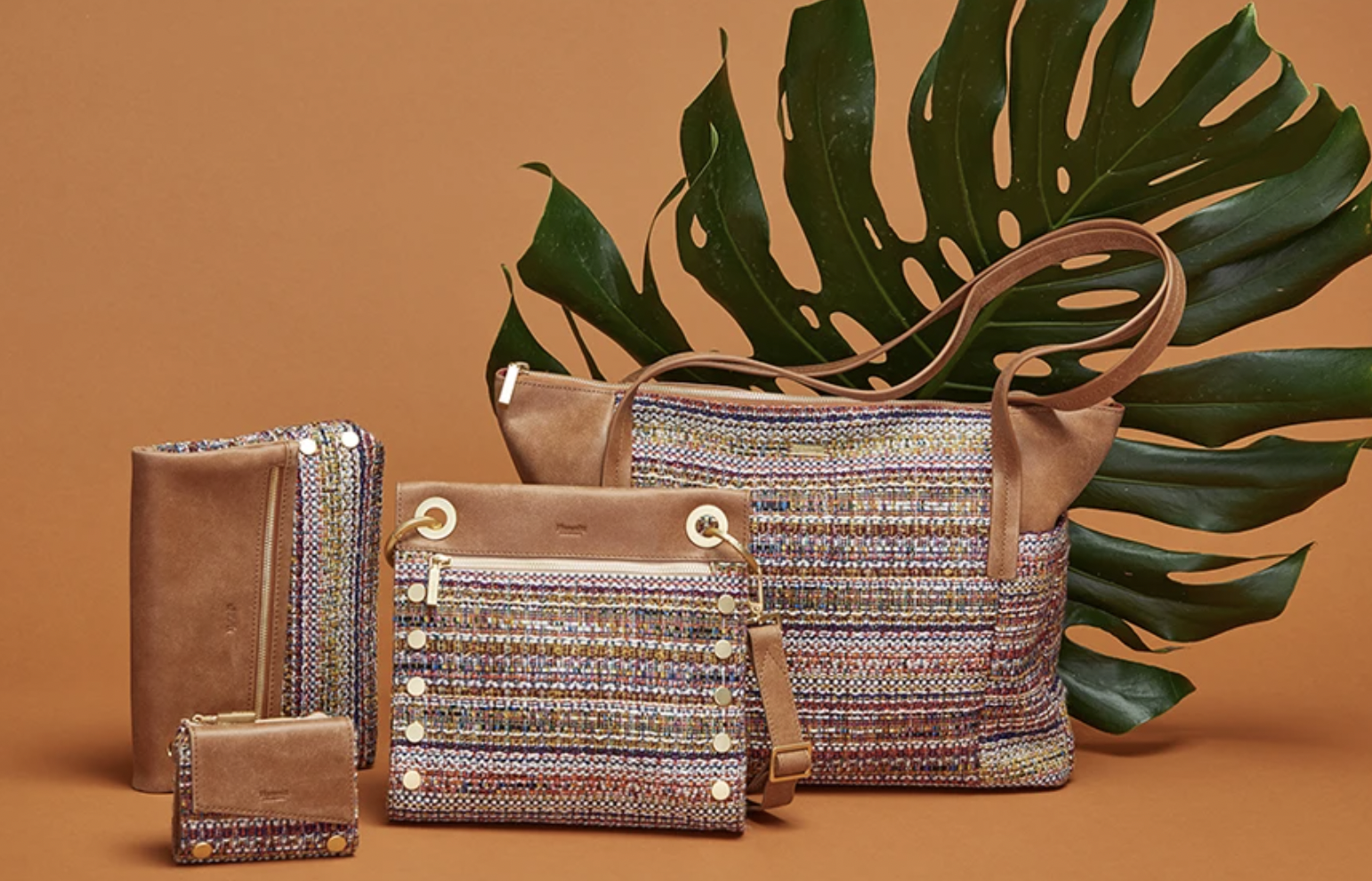 Private Hammitt Shopping Experience
Hammitt was started by Californians in 2008 and they have been designing a functional, fresh approach to modern handbags ever since.  A long time South Bay favorite, Hammitt bags are known for the lifetime guarantee and stylish grommet details.
You'll win a unique, private, after hours, shopping party at Hammitt's brand new Manhattan Beach store just steps from the ocean. You'll be able to invite a small group of friends to join you for a private shopping party (4 individuals in total), including light appetizers and drinks. You will also receive a $1000 gift certificate to spend while you're there!
Expires: 7/31/22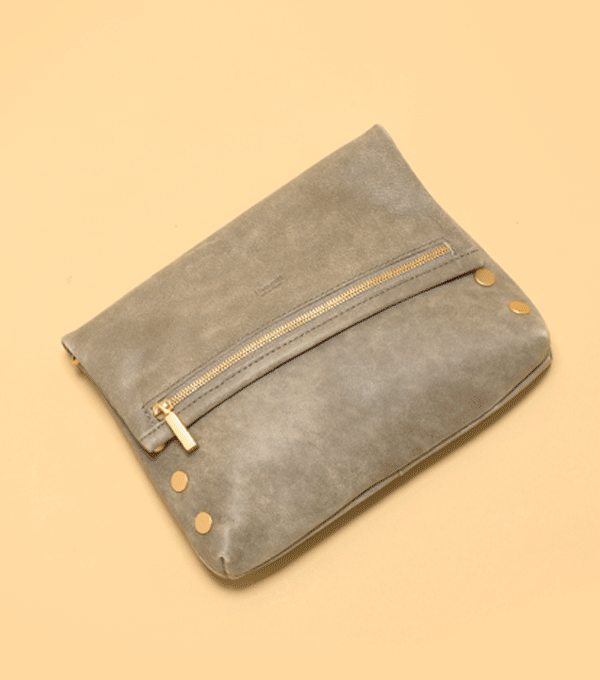 ---
Football Fantasy
Calling all football fans, this item is for you! Host your ultimate Fantasy Football draft party at OB's Pub & Grill in Manhattan Beach with 12 of your closest friends and then check out SoFi Stadium when you cheer on the Chargers as they take on the Minnesota Vikings on November 14th.
You'll have the ultimate Fantasy Football set-up at Manhattan Beach's favorite place to catch a game, OB's. Bring your computer, connect to OB's wifi, and let the drafting begin! OBs will provide snacks and pitchers of beer for your whole league, up to 2 hours.
Once your squad is set, it's time to get up close to the action with 2 tickets to see the Chargers battle the Vikings at Sofi Stadium. Experience the brand new unprecedented and unparalleled sports and entertainment destination that is SoFi Stadium! These incredible seats are in the club section 221 Row 15 for the 1p.m. game on November 14, 2021.
Chargers Tickets expire: 11/14/21
Draft Party expires 12/31/21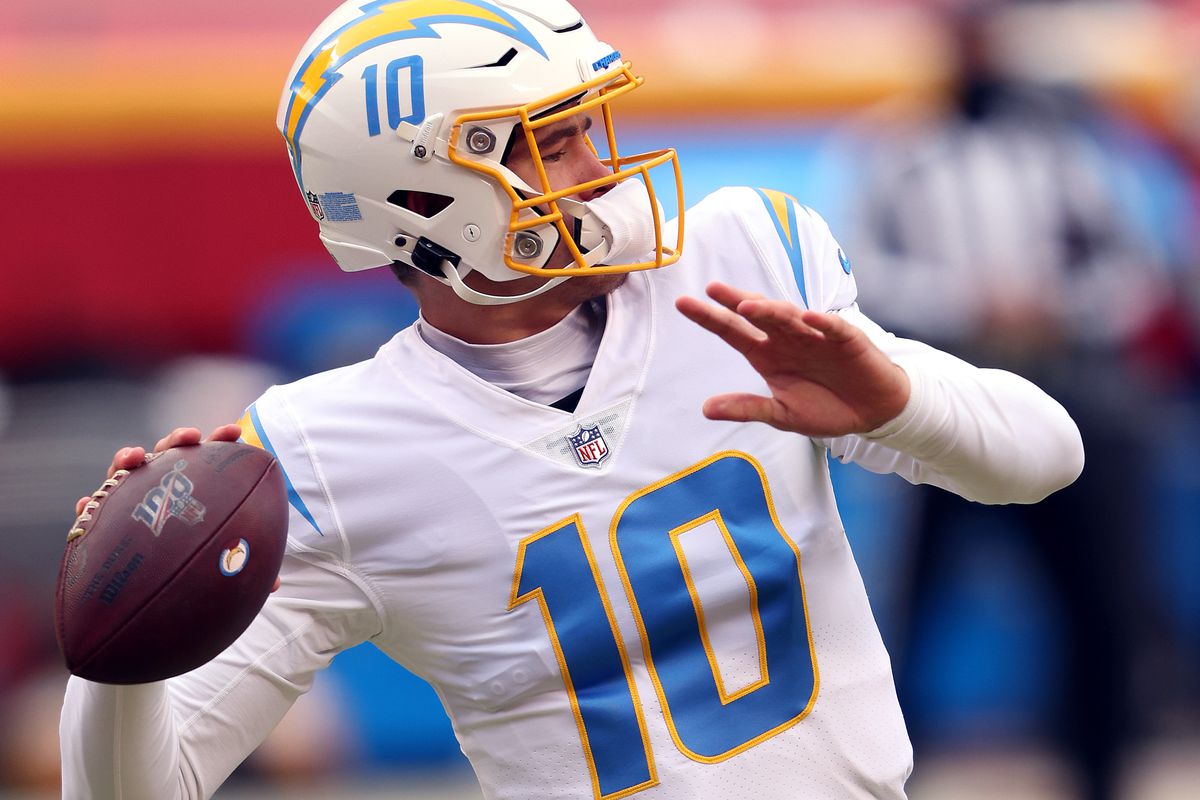 Silent Auction Goes Live Saturday, July 24th  at 10a.m.
There's still time to get a few of our last remaining tickets for our Annual Luncheon & Auction, but if you aren't going to make it, you can still register and participate in the silent auction from wherever you are!
Click Here and under "Not Attending?" select "Register to Participate" and you'll automatically get text messages when the auction goes live, when you get out bid on an item, and you'll even get reminders when it's about to end so you can get your last bids in!