The Beginning
Anthony is extremely friendly to all and enjoys being around people. He joined the Mychal's Learning Place
After-School  program
when he was 16 years old. Anthony loves family vacations, baking cookies, going to the movies with his friends, and playing video games. He's also a social media influencer that posts frequently!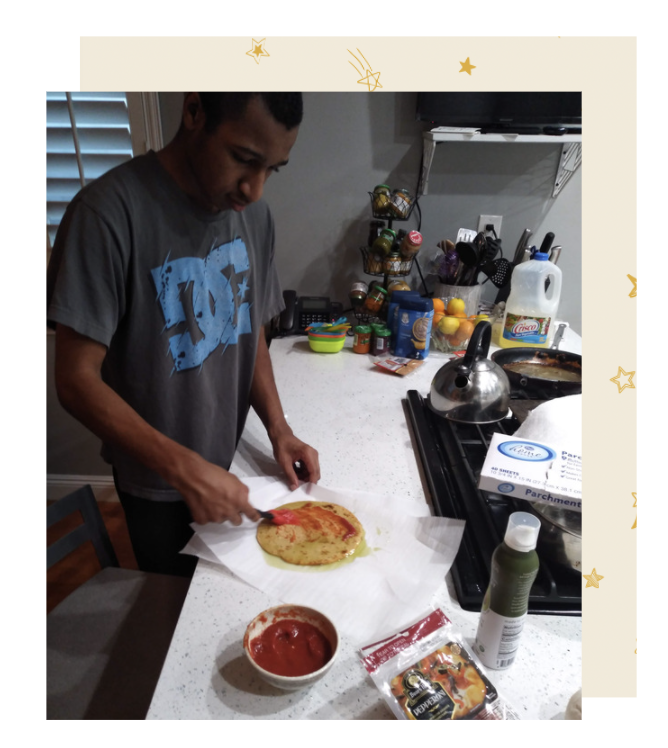 Thriving with Theatre
After joining, Anthony immediately got started in the theatrical arts program at Mychal's. He participated in the Grease Jr. musical first, which he enjoyed tremendously. Anthony has gone on to participate in several more productions including the last live performance in January 2019.  He was a lead character as Rafiki, from the musical adaptation of the Lion King Jr.
Anthony has demonstrated an outstanding ability for memorization and takes his responsibilities in theatre very seriously. He wants to do well in all that he puts his mind to do and always puts in his best effort. He looks forward to participating in future live shows again. Anthony used to be very quiet in most social settings prior to coming to Mychal's Learning Place. He has become more outgoing through theatre & the After-School Program, which has allowed him to build so many meaningful friendships.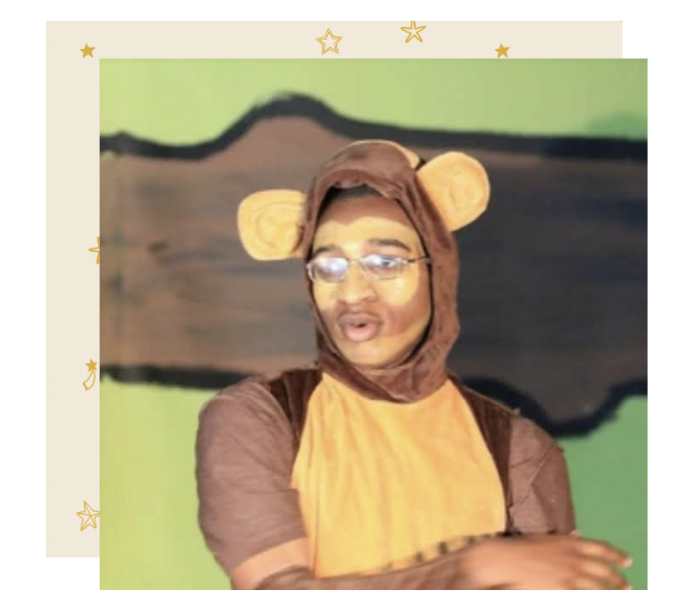 Anthony's Bright Future
Anthony recently completed his high school requirements and has earned a certificate of completion from CVSD Lloyde /Larch Village. He is excited to begin the
Path to Independence Adult Day Program
 and hopes to one day work for Mychal's Learning Place. His parents say, "We have seen Anthony soar in so many ways at Mychal's! We are grateful for Ed Lynch's vision and his desire to create a platform for people in this special community to go beyond barriers,  thrive, and succeed as valuable members." We are grateful to have Anthony as part of the Mychal's family and look forward to watching all that he accomplishes!