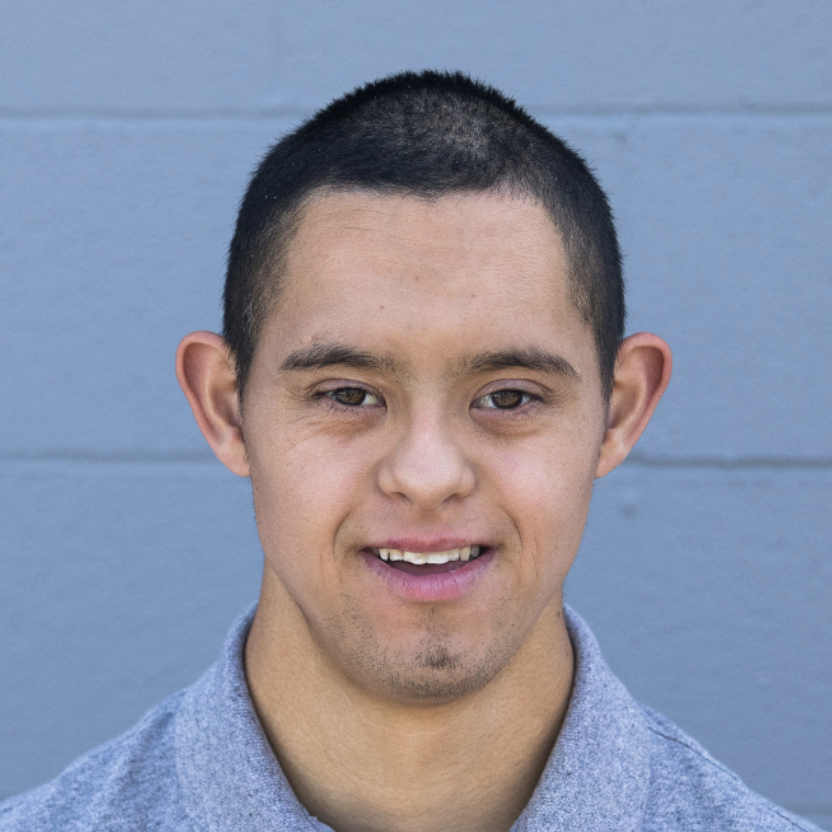 Achieving & Growing
Victor is a goofy, outgoing young man. He's always in a silly mood and loves to play pranks on everyone. He is extremely organized, which includes arranging his backpack a certain way and folding all his laundry his own way, among other things that he does around the house. Victor's interests include playing on his XBOX, dancing and listening to a genre called Cumbia, playing dress up as a cop, swinging on his swing, and playing with his Nerf guns. His favorite things to do in his free time include swimming, drawing, eating Jack in the Box, watching soccer sports events (Galaxy), and going to Disneyland, Knott's Berry Farm, and Sky Zone. His obsession is anything Spiderman.
Achieving & Growing with Mychal's
Victor joined Mychal's over 7 years ago and has grown a ton since being part of the After-School Program. He is more confident in himself and all that he is capable of doing. He has developed more independent skills and his communication skills have also improved. Our support staff, Anne, said "Victor is very caring and looks out for other students. He's a joy to have and loves drawing Spiderman and the Mychal's house. He has definitely grown to become more independent throughout the years."
Chasing his Dreams!
Although Victor will be aging out of our After-School Program soon, he is looking forward to starting his trial with our Path to Independence Adult Day Program. When thinking about his future, Victor strives to work at Jack in the Box. He could also see himself working at Home Depot or another business that involves construction. We know Victor will go on to do amazing things and can't wait to watch him shine!